Surveys
UK HNWIs Trust IFAs Most, Robo-Advisors Least - Survey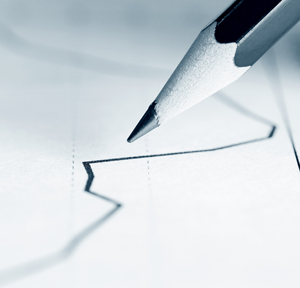 Minerva Lending surveyed 1,000 UK high net worth individuals, who have £50,000 plus of investable assets.
After their own judgement, UK high net worth individuals trusted the advice of independent financial advisors most but ranked robo-advisors as their least-trusted advice option, according to a survey by Minerva Lending.
Minerva surveyed 1,000 UK adults aged 36+ with £50,000+ ($64,000+) of investable assets, in June 2017, to find out who they would trust when given financial advice.
Just over three quarters (77 per cent) of the 1,000 people polled said they trusted their own judgement when making investment decisions, while 72 per cent said they would trust the same advice provided by an IFA.
This was significantly higher than respondents trust in technology. Only 12 per cent said they would trust a robo-advisor and 22 per cent said they would trust a piece of software to make an investment decision for them, suggesting that human thought is still regarded highly by HNW individuals.
Under half of respondents (46 per cent) would trust a wealth manager and three in five (60 per cent) active investors polled said they would trust a personal contact, which is word of mouth advice from friends and family. Surprisingly, only 35 per cent trusted a stockbroker.
"IFAs should be genuinely encouraged that nearly three quarters of active investors would trust them to make investment decisions on their behalf," said Ross Andrews, director at Minerva Lending. "For robo-advisors and software-based investment management tools, the survey results are less uplifting. It seems that far more people with bigger sums to invest trust manual decision-making processes, whether by themselves or an IFA."
This survey does show that there is not always a want for technology when it comes to financial affairs, despite institutions looking to increase their productivity by increasing their technological output.