Asset Management
Swiss Private Bank Adds Trio Of Crypto-Currencies To Its Roster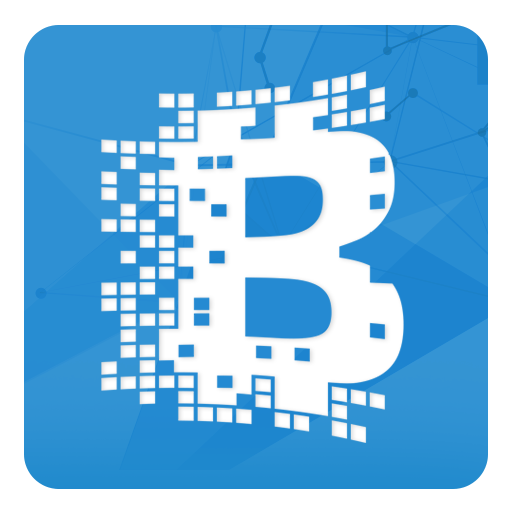 Falcon first announced its blockchain-powered trading service last month.
Swiss private bank Falcon has made a deeper foray into the burgeoning crypto-currency space, announcing it will add ethereum, litecoin and bitcoin cash to its roster of digital assets next week.
As of August 22, Falcon clients will be able to exchange and hold the trio of crypto-currencies, all of which were developed more recently than bitcoin, the most well-known digital coin.
The firm announced last month that it was the first Swiss private bank to provide blockchain-powered asset management, initially enabling its clients to buy and sell bitcoin using cash holdings.
"We are pleased to add ethereum, litecoin and bitcoin cash to our services just a month after introducing blockchain asset management solutions with bitcoin," Arthur Vayloyan, global head of products and services at Falcon, said. "The first reactions to our bitcoin services have been very encouraging and we are convinced that by adding three new blockchain assets we will fulfil our clients' future needs."
A blockchain is a virtual distributed ledger of transactions shared peer-to-peer that can record ownership across a public network of computers rendered tamper-proof by advanced cryptography.
The technology is causing a stir within the financial services sector as its supporters believe it could reduce hidden expenses in the financial system by ousting inefficiencies across areas such as payments, syndicated loans and equity clearing.
Although blockchain rose to fame as the platform underpinning the controversial digital currency bitcoin, its uses are incredibly wide reaching.
Like bitcoin, ethereum, litecoin and bitcoin cash transactions are all enabled by blockchain technology.
However, the three have so far failed to snatch the limelight from bitcoin, which has gathered unprecedented momentum since it was born in 2009.
Since the start of 2017, bitcoin's price has rocketed from just under $1,000 to over $4,300. The crypto-currency has a market cap of $68 billion.
Graph illustrating the fluctuating price of bitcoin since January
Ethereum has also prospered, albeit not to the same extent as bitcoin, its price having surged from around $8 in January this year to just shy of $300 now.
Bitcoin cash, which was created earlier this month to scale bitcoin to more users while improving transaction capabilities, was trading at $303.51 (August 16, 2017, 16:16pm), up 1.76 per cent.