New Products
Falcon Private Bank Enters Crypto-Currency Fray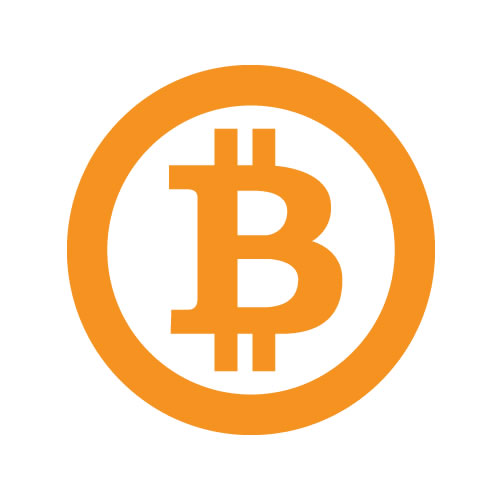 Clients of the Swiss private bank can now hold the controversial crypto-currency in their portfolios.
Clients of Swiss private bank Falcon can now exchange and hold bitcoin. They can also withdraw holdings of the crypto-currency in cash from a designated ATM in the bank's Zurich headquarters.
FINMA, the Swiss regulator, approved Falcon's collaboration with Bitcoin Suisse for bitcoin asset management services. This enables Falcon clients to exchange and hold the controversial crypto-currency using cash holdings.
The trading platform is underpinned by blockchain technology.
"We are proud to be the first-mover in the Swiss private banking area to provide blockchain asset management for our clients," Arthur Vayloyan, global head of products and services, said. "Falcon is convinced that the time is right to enter this nascent market and it is our firm belief that this new product will fulfil our clients' future needs."
The initiative will be a welcome dose of positive news at Falcon. Last year, Falcon Private Bank was ordered by authorities to leave Singapore amid the Malaysia-linked money laundering scandal. There have been changes to directors. (For more details see here.)
In recent months, bitcoin has seen gains unparalleled by any other crypto-currencies such as Ether and Litecoin.
The price of a single bitcoin surged to break the $3,000 mark in June. To put this in context, the price of one bitcoin seven years ago hovered around $0.07.
But bitcoin continues to face infrastructure issues, which would likely deter more traditional investors from pouring cash into an instrument that tracks the movement of it.
Last year, the price of bitcoin plummeted after hackers stole around $65 million worth of the digital currency from Hong Kong-based exchange platform Bitfinex. The theft revived concerns about the security of bitcoin.
The US' most prominent financial regulator, the Securities and Exchange Commission, in March rejected an application to list what would have been the first exchange-traded fund designed to track bitcoin.