Compliance
UK Advisors' Regulatory Fees Set To Climb Nearly 5 Per Cent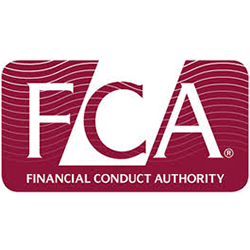 The UK's Financial Conduct Authority has confirmed some of its plans outlined in a consultation in April.
The UK's financial services watchdog has confirmed its plans to hike advisors' regulatory fees 4.7 per cent.
In a policy statement on its bills for the year, the Financial Conduct Authority has announced its fees for the A.13 block, which includes financial advisors, will increase from £73.7 million ($95.4 million) to £77.1 million.
The increase reiterates plans outlined by the regulator in an April consultation on funding for 2017/2018.
But the news for advisors is not all bad.
The FCA said in its policy statement that £3.9 million will be handed back to the A.13 block from penalties imposed on poorly-performing firms, £500,000 less than the £4.4 million estimated return set out in April's consultation.