Fund Management
UK Asset Manager Launches Liquidity Fund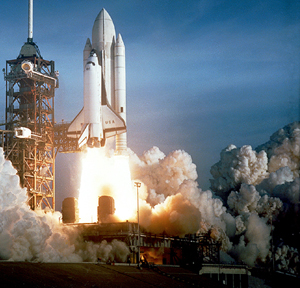 The fund will be managed by a duo who have worked together for 14 years, and are experienced in running liquidity funds.
UK-based asset manager Canada Life Investments has launched the CF Canlife Sterling Liquidity Fund.
The fund is being aimed at institutional investors and will aim to deliver an enhanced return in comparison to short-term bank deposits, the firm said in a statement.
It will be led by Steve Matthews, who will be supported by assistant fund manager Andy Head. Matthews and Head have worked together for 14 years and already run several institutional liquidity funds.
"Uncertainty continues to dominate the financial markets and while equity markets rally, fears over valuations persist testing the nerves of market participants," said David Marchant, managing director. "Against this backdrop, we anticipate strong demand from institutions seeking a secure vehicle for cash deposits, offering an enhanced return relative to cash markets, with the added benefit of daily liquidity. The CF Canlife Sterling Liquidity Fund aims to meet this demand, enabling investors to generate a return on their deposits, manage cashflow efficiently and securely whilst also maintaining the ability to put cash reserves to play in markets strategically."