Salamanca Trust & Fiduciary Changes Name After MBO
Tom Burroughes, Group Editor , 13 June 2017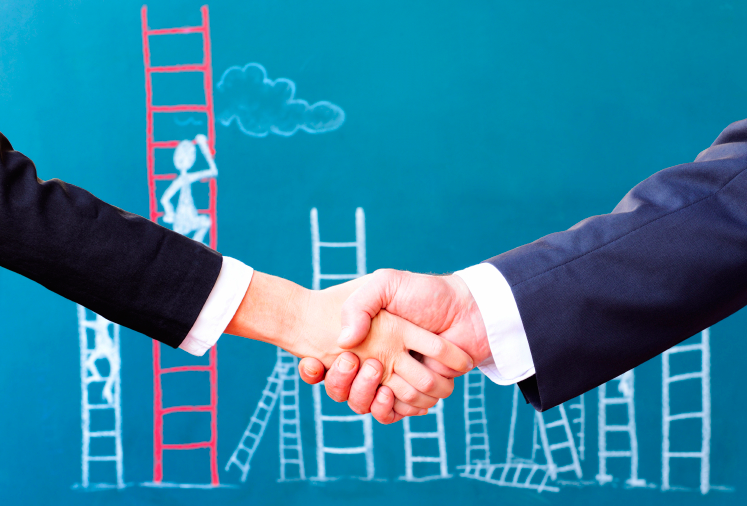 The entity that went independent via a management buyout has had a name change.
Salamanca Trust & Fiduciary has launched a new brand and identity, Accuro, following the recent completion of its management buyout, originally announced at the end of March this year.
Accuro will continue to be led by Xavier Isaac, chief executive officer, and the existing management team.
The firm's network of offices comprises of Geneva, Jersey, Mauritius and London.
"The name Accuro was inspired by its Latin meaning `to take care of' and `perform with care', which underpins our mission to care for and protect our clients' families and wealth for the long-term. At a time where large operators are concentrating on fund and corporate services, we remain committed to our private client and entrepreneur focus," Isaac said in a statement.