Strategy
Barclays To Spark Fresh Recruitment Drive For Its Private Bank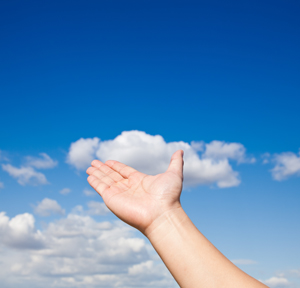 The UK-based lender confirms plans to pursue more business from wealthy clients.
Barclays will recruit 100 new staff to its private bank in a push to win more business from wealthy clients, this publication can confirm.
The hires will comprise a mix of relationship managers and the administrative and risk management staff needed to support them, a spokesperson for the bank confirmed over the phone.
Barclays will look to bolster staff in its private banking hubs in London, Dublin, Geneva, Monaco, India, Dubai, Jersey, Guernsey and the Isle of Man.
"In line with Barclays International's overall strategy we are positively investing in Private Bank & Overseas Services," a spokesman for the UK-based lender said.
The fresh recruitment drive comes after a period of change at the wealth arm of the bank. The old Barclays Wealth brand is no more and the wealth and investment arm of the firm no longer reports results as a discrete item in the bank's quarterly figures, although this division remains a part of the organisation. Barclays has sold its Hong Kong- and Singapore-based private banking operations, reducing also its Africa exposures, and spinning off a North America business in a turn towards markets closer to home.
However, it is understood the new wealth strategy will focus on driving profits as opposed to assets by enhancing the products and cooperation with its investment banking unit.
The hires will be in Barclays Private Bank & Overseas Services, the arm of the bank's wealth division which sits inside the Barclays International unit headed by Tim Throsby.