New Office
JPAM Fund Snaps Up Yorkshire Offices For $27.7 Million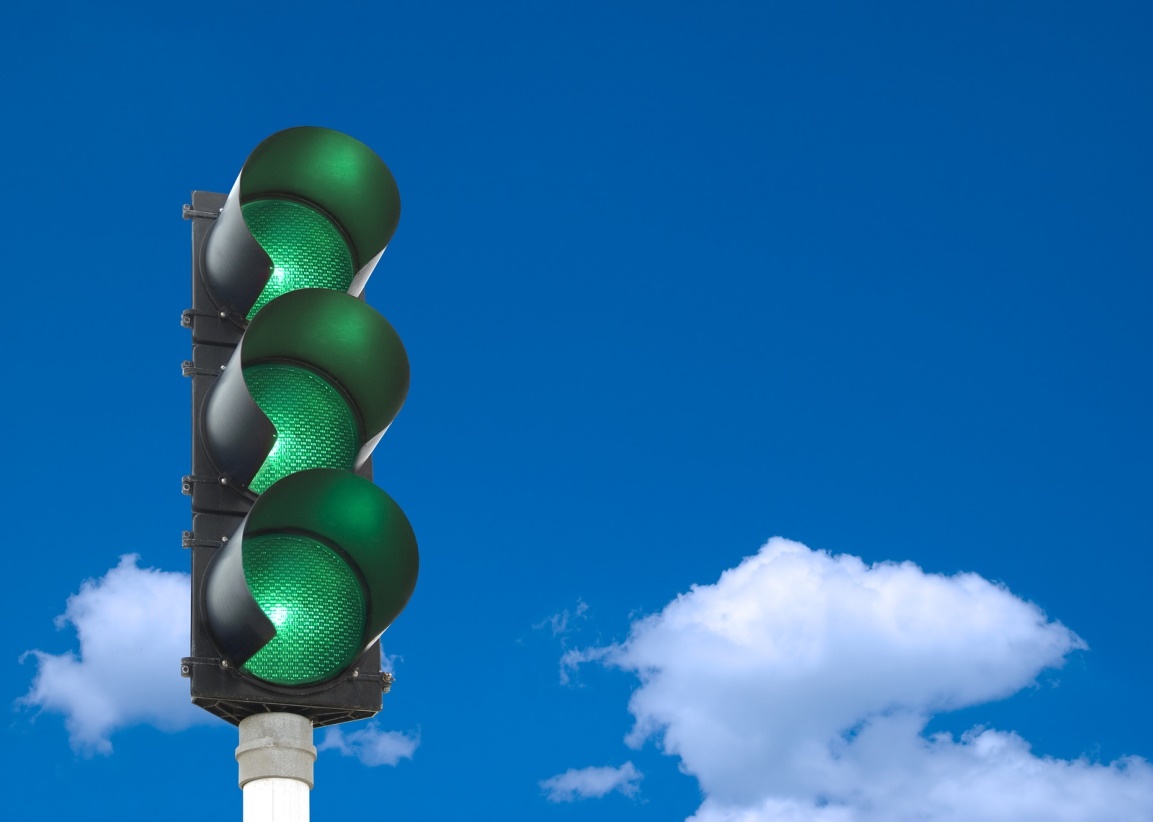 The Wall Street lender's asset management arm sees value in property to be gained from active management.
Global Real Assets, a fund managed by JP Morgan Asset Management, has acquired Toronto Square offices in Leeds from M&G Investments for £22.2 million ($27.7 million), a sign that the Wall Street firm is not retreating from the UK even as Brexit negotiations loom.
The US bank's fund, which has more than $96 billion in assets, has acquired an office building in Yorkshire as it intends to "undertake an investment and enhancement programme to drive the leasing of the remaining vacant accommodation," JP Morgan Asset Management said in an emailed statement.
"Toronto Square fits our ongoing strategy to acquire well-located assets that are capable of being repositioned through active asset management," said Elliot Prosser, vice president at JP Morgan Asset Management – Real Global Assets.
Tornoto Square office building is occupied by property consultants CRBE, law firm Capsticks and Franklin Templeton Investments.