People Moves
RWC Partners Carves Out Investments Role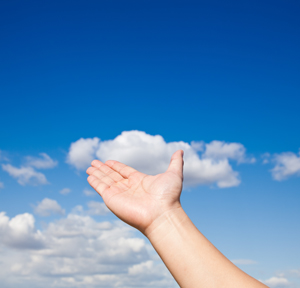 The investment company, which invests $10.6 billion for clients, has expanded its senior management team.
Arthur Grigoryants has joined RWC Partners as head of investment strategy, a new role at the firm.
Grigoryants previously spent 12 years at Stonehage Fleming as head of investments, and most recently served as joint chief investment officer. Before that, he was a consultant at Mercer for three years.
In his new role at RWC Partners, Grigoryants will work on a range of investment, strategic and management issues, the firm said.
Earlier this year, the firm appointed Cressida Williams as chief financial officer and Jodeep Lahiri as head of performance, risk and attribution.