People Moves
Swiss Private Bank Strengthens Lugano Branch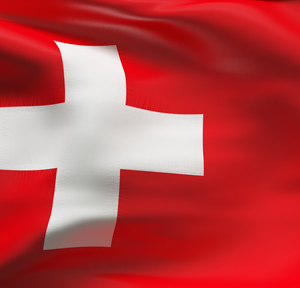 Bank J Safra Sarasin, the Switzerland-headquartered global private bank, has appointed a branch manager in Italian-speaking Lugano.
Roberto Botta and two other bankers have been appointed by Bank J Safra Sarasin to develop its Lugano-based domestic, Italian and international activities.
Botta has over 30 years of experience in international wealth management and has worked at various Swiss banks.
He will be supported by two deputies in the shape of Pascal Paltenghi, who has worked at Bank J Safra Sarasin since 2006, and Fabio Bortoli, who joined recently.
Bank J Safra Sarasin has a presence in Europe, Asia, the Middle East and Latin America.