People Moves
James Hambro & Partners Snaps Up Quilter Cheviot Founding Partner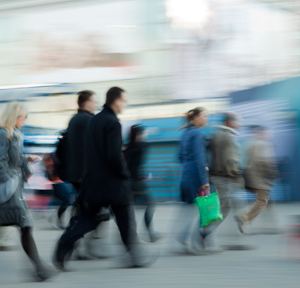 The group has added a new partner with expertise in alternative investments.
Investment manager James Hambro & Partners has appointed James Beck, a founding partner of Quilter Cheviot, as a partner.
Beck joins the firm after spending 10 years with Quilter Cheviot. As a founder, he was responsible for managing portfolios on behalf of individuals, trusts, charities and pension funds. Prior to that, he worked at James Capel Investment Management and Laing & Cruickshank, the latter of which was acquired by UBS Wealth Management.
"James Beck has a wealth of experience, is very well respected in the industry and his knowledge of investments and especially alternatives will further enhance our management expertise," said Andy Steel, James Hambro & Partners' chief executive.
The company was launched in 2010. It manages and advises more than $2 billion in assets.