Reports
Net Income Rises At JP Morgan Asset Management Arm; Private Banking AuM Dips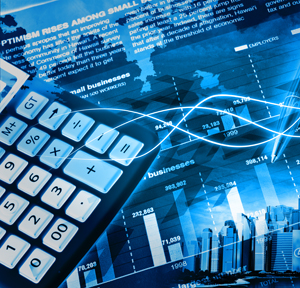 The US bank reported final quarter and full-year results, kicking off the reporting season with a raft of other lenders due to issue figures in the coming days.
tag|JP Morgan">JP Morgan late last week kicked off the quarterly and 2016 full-year reporting season.
JP Morgan's asset management division, which contains private banking, reported net income before tax of $2.251 billion in 2016, 16 per cent higher than a year ago. In the final three months of last year, pre-tax net income was $586 million, up from $507 million a year ago.
The Wall Street-listed bank said private banking assets under management at the end of last year stood at $435 billion, down slightly from $437 billion at the end of 2015. As for total client assets, private banking had $1.98 trillion, up from $1.05 trillion at the end of 2015, it said in a statement.
The US lender gave relatively few other details on the financial performance of its private banking business.
For the asset management division as a whole, total AuM was $1.771 trillion, up from $1.723 trillion.
Across JP Morgan's operations, net income in 2016 was $24.73 billion, a gain of 1 per cent from 2015. In the last quarter of 2016, that figure was $6.727 billion, a 24 per cent year-on-year increase.
Total net revenue was $23.376 billion in Q4, a 2 per cent rise.
The common equity tier one capital ratio – a commonly-used measure of a bank's financial strength – was 12.4 per cent at the end of last year, a gain from 11.8 per cent a year before.