People Moves
Deutsche Bank Appoints Wealth Director In Western US Push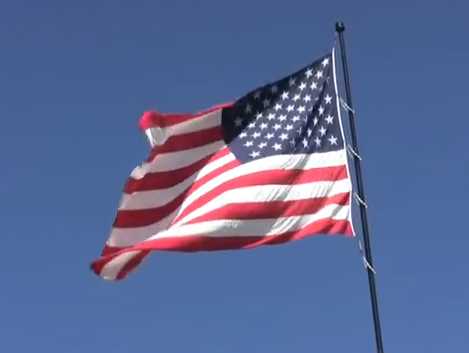 This publication carries latest news on moves and appointments in global wealth management.
Jake Block has joined Deutsche Bank's wealth management team as a director in San Francisco, tasked with growing the business in the US western region.
Block was previously a senior wealth director at BNY Mellon Wealth Management, and before that an executive director at Nomura Securities International. In his new role at Deutsche he will report to Russell Daulton, San Francisco market manager.
Earlier this month, the firm said it is streamlining its focus with an eye toward ultra high net worth clients, following the close of the sale of its private client services unit to Raymond James Financial.