People Moves
Julius Baer Creates New CIO Function In Asia, Names International Portfolio Head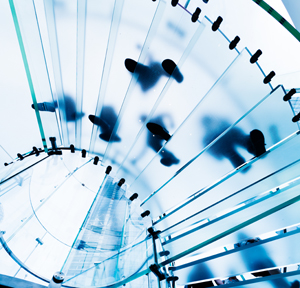 The bank has made a set of top-level investment-focused appointments for its Asia and international business areas.
Julius Baer has established a new chief investment officer position by hiring Bhaskar Laxminarayan. Based in Singapore, he will also head the Asia IM division.
Laxminarayan has over 23 years of experience in multi-asset investing in Asia. He joins from Pictet Wealth Management where he was CIO as of 2007, responsible for investment strategy in Asia. His appointment is effective from today.
In a statement, Yves Bonzon, head of investment management and CIO, said: "We are delighted to welcome Bhaskar Laxminarayan, a highly experienced professional, who will be in charge of these important functions. With his impressive track record and in-depth knowledge of the market, he will contribute to deliver best-in-class investment management to our clients."
Christoph Landolt is the new head of portfolio management international. In his new role, Landolt will be responsible for all international locations, excluding Asia, within the global discretionary solutions division, the Zurich-listed bank, which has described Asia as its second home market, said in a statement.
Landolt joined Julius Baer in 2015 as head of global portfolio management business development. Daniel Kerbach, head of global discretionary solutions and deputy CIO, said: "I am very pleased that Christoph Landolt has agreed to take over this important function as of head portfolio management international which newly includes the responsibility for United Kingdom, Frankfurt and the recently acquired portfolio management in Luxembourg. With him, we will be able to guarantee an excellent portfolio management service to our international clients."