People Moves
Vontobel Ramps Up Business In Asia-Pacific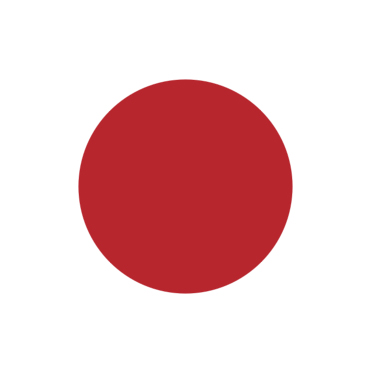 This publication brings latest news of moves and appointments in the Asia-Pacific wealth management market.
Vontobel Asset Management has appointed Naohiko Tabei as executive director, institutional clients and consultant relations, as part of a drive to grow its business in Japan.
Based in Hong Kong, Tabei is responsible for managing relationships with financial institutions, consultants and developing new distribution partnerships.
At present, the firm, which is part of Switzerland-headquartered Vontobel, has more than $10 billion of client assets in Asia-Pacific. It has had a presence in Hong Kong since 2009.
With the new hire, the firm aims to widen client coverage in the Japanese institutional market, with an emphasis on banks and insurance companies alongside its pension fund business.
Tabei, who has more than 25 years of industry experience, previously worked at Pine Bridge Investments, where he held the post of head of institutional business. Prior to that, he was head of institutional fund sales at Schroders Investment Management.
To see Vontobel's latest financial results, click here.