People Moves
EXCLUSIVE: Rothschild Rejigs Wealth Management Leadership In Asia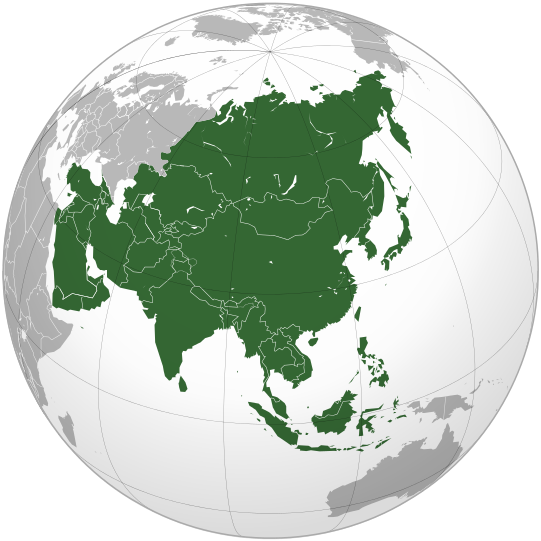 This publication can exclusively report on two major appointments in the Asian wealth management industry.
Rothschild Wealth Management has appointed Audrey Zau as head of wealth management for Asia and Mike Hue as head of wealth management for Singapore.
Zau joined Rothschild last year as head of wealth management, North Asia, and is based in Hong Kong. She was previously head of wealth management, North Asia, for BHI Investment Advisors. In the newly-created role, she is responsible for the leadership of the enlarged team.
Hue joins from ABN Amro Private Bank, where he was most recently senior business manager and, before that, head of special products. He joined the bank in 2009 and is also an adjunct wealth management lecturer at Singapore Management University.
Hue takes on some of Elizabeth Hart's responsibilities. Hart previously headed up the Singapore office and is moving to Zurich as a senior client advisor.
Hue will also serve as a senior client advisor, alongside Tang Kai Meng, who joins the Singapore team with around 20 years' experience in private banking and wealth management at firms including Deutsche Bank, Citigroup, SG Private Banking and OUB. According to his LinkedIn profile, he served as a director at Deustche Bank Private Wealth Management in Singapore from 2007 to 2013.
Hue and Tang will report to Zau.
"These senior appointments underline Rothschild Wealth Management's increasing commitment to expanding our presence in Asia. Mike and Kai Meng's client and investment experience and impressive local knowledge and connections will be a real asset as we further amplify our growth strategy here," Zau said.