People Moves
JP Morgan Private Bank Names New Swiss Head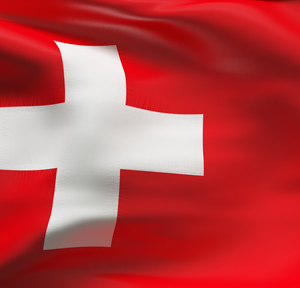 JP Morgan has welcomed a Deutsche Bank executive to its private banking team in Switzerland.
JP Morgan Private Bank has appointed Matteo Gianini from Deutsche Bank as head of the Switzerland market, replacing Andrea Tardy who left to join another line of business within the firm.
Gianini joins from Deutsche Bank (Switzerland) where he was most recently head of wealth management and a member of the country executive committee. He spent almost 14 years at Deutsche Bank, having previously worked as a relationship manager at Lombard Odier, according to his LinkedIn profile.
Based in Geneva, Gianini will oversee the firm's Swiss onshore wealth management operations and drive its strategy and growth for the market. He will report to Pablo Garnica, chief executive of JP Morgan Private Bank's Europe, Middle East and Africa region. As a member of the JP Morgan (Suisse) management committee, Gianini will also report to Paolo Moscovici, JP Morgan (Suisse)'s general manager.
"We are pleased to welcome Matteo to JP Morgan to lead our Swiss franchise," said Garnica. "Matteo's deep understanding of the Swiss market, extensive background in relationship management, business acumen and overall leadership are sure to be invaluable as we grow our presence in Switzerland with tailored, market-specific wealth management services."
Last week, the Wall Street Journal reported that JP Morgan had made a round of job cuts affecting around 100 employees in a range of roles and locations. At the time, the firm declined to comment when contacted by Family Wealth Report, a sister publication to this one.
In the first quarter of this year, JP Morgan generated net income of $5.5 billion, down 7 per cent from $5.9 billion a year earlier. Private banking client assets stood at $428 billion, down 3 per cent year-on-year from $440 billion at end-March 2015.