Technology
Deutsche Bank Opens Fintech Innovation Lab In Silicon Valley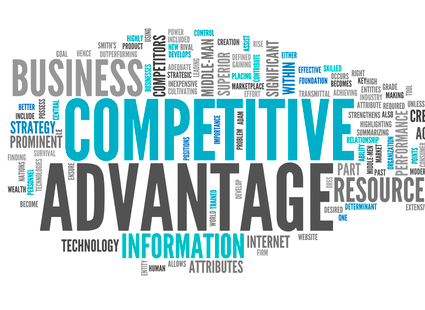 The trend of large banking groups creating innovation labs to stay up with fintech developments continues.
Welcome to one of the latest must-have accessories in banking – an innovation laboratory.
This week, Deutsche Bank announced it has opened an innovation lab in the place most widely associated with new techie ideas: California's Silicon Valley. John Cryan, the co-chief executive of the Frankfurt-listed bank, attended the launch event.
The lab in Palo Alto is designed to help Deutsche work out the value of technologies arising in the region and put them to work to make its own offerings more attractive and useful for clients.
At a time when it is estimated that fintech business models such as "robo-advisors" and other innovations could cost traditional bankers their jobs and force firms to overhaul how they deal with clients, banks have been scrambling to beat the competition by joining the fintech revolution. For example, HSBC has launched such an innovation lab in Singapore. Citigroup last year named partners for a program to encourage financial technology innovation in the Asian region: IBM and PricewaterhouseCoopers.
According to a recent research report by Citigroup, investments in financial technology have grown sharply in the past decade - rising from $1.8 billion in 2010 to $19 billion in 2015 - with more than 70 per cent of this investment focusing on the "last mile" of user experience in the consumer space
In its new lab, Deutsche Bank is working in partnership with IBM, which is contributing resources, expertise and relationships, the bank said in a statement.
The opening follows the launch of innovation labs in Berlin and London last year by the German bank.
The bank's innovation lab team has been active in Silicon Valley since 2014, previously working from a local start-up accelerator center.
In its Digital Disruption report, Citigroup said fintech will squeeze some jobs in retail banking. So far, the pace of staff reductions so far has been gradual (by around 2 per cent per year or 11-13 per cent from peak levels pre-crisis). The bank said it thinks there could be another 30 per cent drop in staff between 2015 and 2025.