People Moves
Vestra Wealth Adds To Bristol Office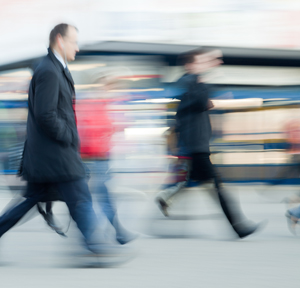 The UK wealth manager, which is to become LGT Vestra following its takeover by LGT, is building up its Bristol team.
Vestra Wealth has hired Matthew Windows as a wealth manager within its recently opened Bristol office.
Windows previously spent eight years as director and senior private banker at Barclays Wealth and Investment Management where he managed high net worth clients. Before Barclays, he worked at Rowan Dartington. Windows has also had a cricket career representing both Gloucestershire CCC and England.
In the new role, he will work alongside Andrew Davies, head of the Bristol office, and wealth manager Robert Nye. They also formerly worked at Barclays' wealth arm and joined Vestra last month when the firm opened the Temple Quay, Bristol office to cater to clients in the South West.
Also in March, Liechtenstein's LGT agreed to acquire a majority stake in Vestra Wealth, which had £5.6 billion ($8 billion) in assets under management as of the end of February.
"Matthew's appointment enhances our ability to provide a valuable full wealth management service to the South West region. He has earned the trust and respect of his clients and will further support our focus on providing a high level of service," said Davies.