New Products
RWC Partners To Launch UCITS Emerging Markets Fund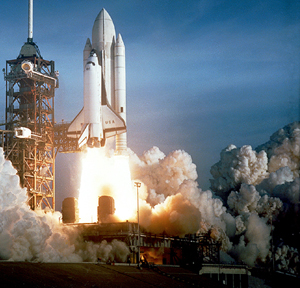 The UK-based investment house said there is significant demand within Europe for the emerging markets equity strategy.
RWC Partners will launch its first UCITS version of its emerging markets equity strategy in November.
The long-only RWC Global Emerging Markets Equity Fund will invest in around 50 stocks. It will form part of the UCITS range that accounts for $5.4 billion of the company's total $11.4 billion of assets under management.
RWC's 15-strong global emerging markets team, which joined earlier this year from Everest Capital, now manages over $1.3 billion within emerging market, frontier and Asian strategies. The team, headed up by John Malloy and James Johnstone, will run the fund, investing across both emerging and frontier markets, aiming to select companies with strong growth characteristics that are not yet reflected in the share price.
The team will take an index agnostic approach to find "compelling opportunities ahead of the herd" whether in large markets like China or markets with few foreign participants such as Saudi Arabia or Bangladesh.
"Inevitably the focus of this launch will be on the contrarian timing given the high levels of volatility seen in recent months. In fact it should be seen as a long-term opportunity to invest in exciting companies with a market leading equity team," said RWC Partners' chief executive, Dan Mannix.
"The rate of growth of this team over the last two months exemplifies that there are a large number of investors who have the duration to look through these periods of volatility and have a need to have continuous exposure to the global emerging markets. The team manages nearly $1.3 billion assets out of RWC's total AuM of $11.4 billion."
Earlier this year, RWC launched a fund focused on Japanese equities as part of its joint venture with Tokyo-based Nissay Asset Management.