People Moves
Citi Private Bank Poaches Pair From Rivals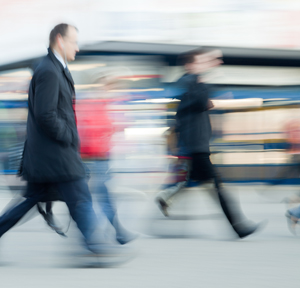 The private banking arm of New York-listed Citigroup has made two appointments to its UK team.
Citi Private Bank has hired Credit Suisse's James Bashford and Barclays' Nick Morris within its London-based private banker team.
Bashford joins from Credit Suisse's private bank, having previously worked at Morgan Stanley before its wealth management arm was acquired by Credit Suisse in 2013. Here, he served UK-based ultra-high net worth clients, family offices and investment boutiques. In his new role, he will report to managing director Giles Thompson.
Morris joins from Barclays Private Bank, where he spent eight years focusing on UK resident, domiciled and non-domiciled clients. He will report to the bank's managing director, Giles Crowe.
"Both James and Nick bring extensive knowledge and experience of the UK UHNW and UK resident non-domiciled market. They will be pivotal in helping our UK business to continue to grow and to take advantage of the opportunity that our market presents," said Jeremy Knowland, global market manager for Citi Private Bank UK.