People Moves
Nomura Asset Management Appoints EMEA Marketing, Client Relations Head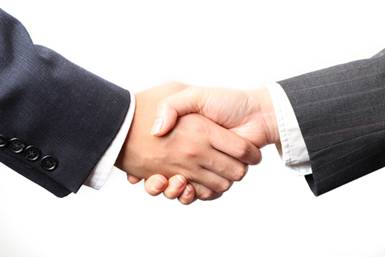 The asset management business of Japanese banking giant Nomura has welcomed Andreas Koerner to its EMEA leadership team.
Nomura Asset Management UK has hired Andreas Koerner as head of marketing and client relations for Europe, Middle East and Africa.
Koerner is currently chief executive at Nomura Asset Management Germany, where he has spent the last 12 years. In his new role, he will be based in Frankfurt and Tokyo, replacing Mark Roxburgh, who will be retiring at the end of the month after more than 15 years with the company.
"NAM would like to thank Mr Roxburgh for his contribution to the company and wishes him well in his retirement. He joined Nomura in 1999, when the appointment of specialist asset managers by pension funds was starting to gain traction. Since then, Mark has helped oversee steady growth in both the number of clients and assets under management from EMEA-based investors, with NAM now managing around $22 billion for such clients," the company said.
Earlier this year, Nomura rejigged its global management team, assigning Yasuo Kashiwagi as co-head of global markets, Minoru Shinohara as executive chairman for EMEA and Toshiyasu Iiyama as chief executive for Asia excluding Japan.