People Moves
Towry Brings On Midgley Following Takeover Of Ashcourt Rowan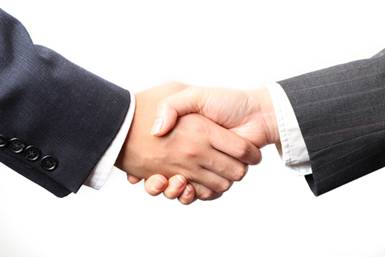 Towry has welcomed Steve Midgley to its private client team.
Towry, the UK-based wealth manager, has named Steve Midgley as its head of sales strategy and operations following the acquisition of his employer Ashcourt Rowan.
Midgley joined Ashcourt Rowan in 2013 as managing director of its financial planning unit and is a member of the company's board. He brings 25 years' experience in financial services to the newly-created role.
Based in Leeds, Midgley will join Towry's private client team to help drive its strategy and operations, while working alongside other business units. He will sit on the firm's sales executive committee.
"Steve brings with him a wealth of experience, and will be a vital representative for the private client team across our various development and improvement projects over the coming months," said Towry's head of private client, Andy Cowan.
"Steve's appointment also underlines the benefits that Towry will receive through the acquisition of Ashcourt Rowan, as it enhances our ability to further build and grow our business."
Towry completed its takeover deal of former rival firm Ascourt Rowan earlier this month. The wealth managers now together manage or advise over £11 billion ($17 billion) of client assets.