Client Affairs
UK Regulator Sounds Alarm About Structured Products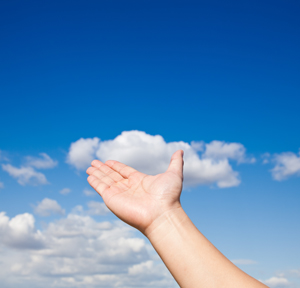 The UK financial watchdog says the industry must act to deal with how investors can overestimate how much money they think they will obtain from structured products.
Many consumers significantly overestimate expected returns from structured products, according to a survey by the UK financial regulator, as the watchdog continues to keep an eye on products deemed to be unsuitable for types of client.
The Financial Conduct Authority produced a behavioural economics research paper on the topic, asking consumers to anticipate how the FTSE 100 Index of blue-chip stocks will grow over time and then give an estimate on structured deposits linked to that benchmark over the same period.
The regulator found that while these expectations matched its own, they did not match the returns they anticipated on structured products based on the same benchmark. Returns were overestimated by almost 10 per cent of the assumed investment amount over five years.
The study also found that consumers did not recognise that the structured products designed for the purpose of the research were unlikely to offer greater returns compared to best-buy fixed-term cash deposits.
At a time when regulators are cracking down on what are seen as unsuitable products and also trying to protect clients against certain risks, the results of the survey show firms must do more to improve how products are put together, the FCA said.
"There is a place for structured deposits in the market. But our research shows that many consumers find it difficult to understand how these work and compare them to alternatives. That is why it is crucial that firms ensure the way they design and market these products is driven by the needs of consumers. Our work indicated that this is not always the case," Tracey McDermott, director of supervision and authorisation at the FCA, said.
The FCA said the report highlighted concerns, such as that firms' senior management must do more to put customers at the forefront of their approach to product governance; structured products should have a reasonable prospect of delivering economic value to customers in the target market; firms need to provide customers with clear and balanced information on each product and any risks, and manufacturers must strengthen how they monitor the lifecycle of products.
(Editor's note: The FCA report, while it might be pitched at the retail end of the market, has clear and obvious relevance for private wealth management investors also.)