M and A
Rathbones Eyes Up Further Buys After Completing Jupiter And Tilney Acquisitions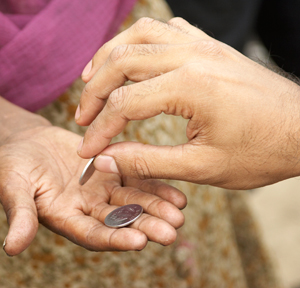 Rathbones has ramped up its assets under management by acquiring two funds amid a wave of industry consolidation.
Rathbones has ramped up its assets under management by acquiring two new divisions amid a wave of industry consolidation.
The firm bought Jupiter Fund Management's private client and charity investment business and the London-based private client wealth business of Tilney Asset Management - previously owned by Deutsche Bank.
The bolt-on deals, worth £43.1 million ($71.7 million) and £14.3 million, respectively, would increase Rathbones' assets under management by 12.7 percent.
Rathbones said it is looking to make further acquisitions in the short term and has added £24.4 million through a share placing for the war chest. The acquisitions are expected to be earnings neutral in 2014 and earnings-enhancing in 2015, the company added.
"We expect to see more acquisition opportunities in the private client industry in the short to medium term. Raising capital now will give us flexibility to continue to take advantage of similar opportunities as they arise," said Philip Howell, chief executive of Rathbone Brothers.
Jupiter's private client business has been on the market since January after it received unsolicited bids for the division. Towry and Quilter Cheviot were also eyeing up the business.
The Jupiter acquisition will be completed in the third quarter of this year and will see the 28-strong team head over to Rathbones, lead by head of private clients Andrew Clark. Tilney brings with it five investment professionals, headed up by Jeremy Newman.
The M&A spree in the wealth management industry shows no signs of cooling and yesterday private equity house Permira has completed the acquisition of Bestinvest (see here). Permira said the industry remains fragmented with a long tail of subscale firms that manage under £3 billion of client assets.