Strategy
Standard Chartered Overhauls Business, Key Board Members Step Down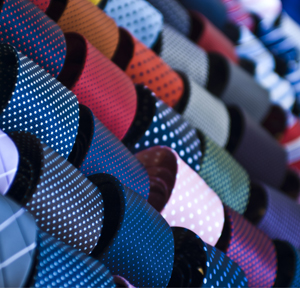 Cost cutting lies ahead
The group outlined its strategic and financial performance aspirations to investors on 11 November 2013, where the group said that it had sharpened its strategy to focus on banking the people and companies driving investment, trade and the creation of wealth across Asia, Africa and the Middle East.
As a result, Sands said that "further changes will take place in the support and control functions as they adapt to the reshaping of the business and regions", warning that cost savings lie ahead, now that two key divisions have been merged into one.
These cost savings will be achieved by "removing the duplication that exists both in the two businesses' product teams and in the functions that support them, including risk, finance, legal and compliance, human resources, and technology and operations, and by creating consistent infrastructure and processes," the group said in a statement.
Top directors stepping down
In addition, the banking group said that group executive director and CEO of consumer banking Steve Bertamini, is to step down from the board at the end of March 2014, as result of the restructuring. He will, however, work closely with Peter Sands and Mike Rees on the transition.
Similarly, Richard Meddings, group executive director and group finance director, will be leaving the board by the end of June 2014.
"After eleven years – seven as Finance Director – and as the group now evolves into its next phase, this is a natural point for me to step away, which I have announced I will do by 30 June. I look forward to helping Peter, Mike and the team with the transition over the next six months," said Meddings.
The Board Nomination Committee said that it will lead the process to appoint a new group finance director and an announcement on his successor will follow in due course.
London and Hong Kong-listed Standard Chartered also added that the group will announce its full year 2013 results on 5 March 2014 with its financial data based on the current group structure. The reorganisation will first be taken into account, in the half year results in August 2014.