Reports
Standard Chartered Logs High Single-Digit Income Growth At Wealth Arm In Q1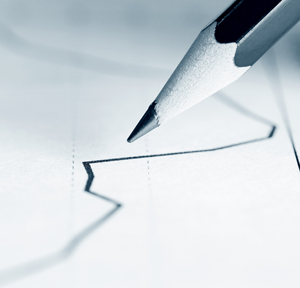 Standard Chartered, the London-listed bank that earns the bulk
of its revenues outside the UK, in regions such as Asia, has said income
at its wealth management unit rose by a high single-digit percentage in
the first quarter of 2013, and the bank had as a whole made a "very strong
start to the year" although momentum later slowed.
In its interim statement, which contained few figures, the
bank said income growth was broad based. The income rise at the wealth
management business was "ahead of the run rate seen in 2012 with improved
investor sentiment".
"Deposit income fell by a mid single digit rate reflecting
ongoing margin pressure despite good growth in customer balances," the bank
said today.