People Moves
Two Senior Resignations At Credit Suisse Private Bank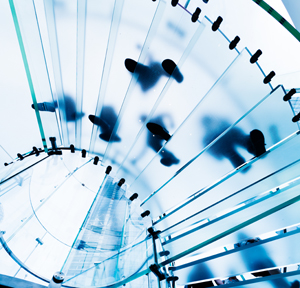 Vivian Chan, managing director and market leader at Credit Suisse's private bank in Hong Kong, has resigned, as has team member Harry Lai, this publication understands.
The bank declined to comment when contacted by WealthBriefingAsia.
According to the bank's website, Chan led a team of relationship managers in Hong Kong, including Lai, Catarina Karlsson, Michael Yong-Haron, Nelson Leung, Peter So.
Before joining Credit Suisse in 2006, Lai had accumulated 20 years of international private banking experience at firms including JP Morgan, Citi and Barclays, as well as serving as acting head of Rabobank Hong Kong.
Last month Credit Suisse appointed Michael Strobaek as its chief investment officer for the private banking and wealth management division, effective from 1 May. Additionally, he will head the newly established investment strategy and research group within the division.