People Moves
Summary Of Executive Moves In Global Wealth Management - April 2013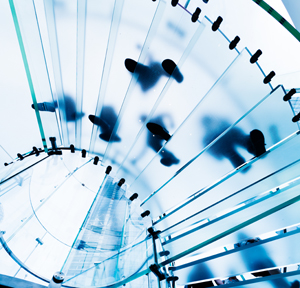 Banque
Havilland, the Luxembourg-headquartered, family-owned private bank, appointed
Tina Brunetti as group head of compliance. Brunetti joined from Lloyds Private
Bank. In her new role she oversees Banque Havilland's compliance activities
across its three offices in Luxembourg, London and Monaco.
Hargreave
Hale, the UK-based stockbroker and investment manager, appointed Richard
Sneideris as an investment manager at the firm's Bangor office. Sneideris
joined from Quilter where he was an investment manager for private clients.
Towry, the
UK-based wealth manager, appointed Jeremy Turrell to the newly-created
role of wealth advisor in its Bournemouth office, as the firm continued
its expansion plans. Turrell joined from Lloyds Mayfair Private Banking, where
he was a senior private banker.
In addition,
Towry appointed four of its existing regional wealth advice managers to
newly-created national roles: Jon Bowes, head of client advice, Neil
Homer, head of client delivery, Andy Springall, head of client development, and
Rob Chandler, head of client acquisition.
UBS appointed
Kirsten Burt as head of marketing for the UK, Jersey and UK international. Burt
joined from Standard Chartered Private Bank, where she was head of marketing
for Europe, the Middle East and Africa and the Americas.
Duncan Lawrie
Private Bank appointed Gillian Ralston Jordan to the newly-created role of head
of fiduciary services, based on the Isle of Man. Jordan manages a team of
accountants and administrators who deal with the bank's international client
base. She was previously director of two trust and company service providers,
also located on the Isle of Man.