People Moves
EXCLUSIVE: New North Asia Team For Switzerland's Pictet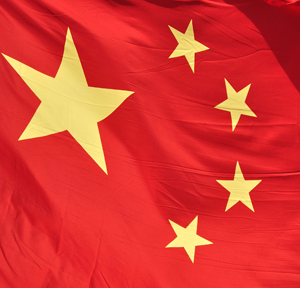 Swiss private bank Pictet & Cie has created a dedicated team to cover the China market.
Pictet
& Cie, the Swiss private bank, has created a dedicated team to
cover the Chinese market, this publication can exclusively reveal.
The newly-created team sees three new joiners, two of whom come from
BSI, the Generali-owned bank that has been put up for sale.
The appointments reflect a recent trend of Swiss and other Western firms seeking to penetrate the potentially vast Chinese market for high net worth individuals in recent years.
Tse Meng Ng joins Pictet
from BSI, where he has led the recently-formed North Asia team as
managing director since June last year, having previously worked at
Credit Suisse. Ng specialises in Chinese-speaking ultra-high net worth
individuals and is based in Singapore.
Serene Ng also joins from BSI, where she worked under Tse Meng Ng as a
director. She was previously at Standard Chartered and American
Express, and is also based in Singapore.
Paul Yu, also joining the Pictet team to cover China, will be based
in Hong Kong, where he has been working as a private banker. He was
previously situated in China, where he worked for a securities firm.
Since the beginning of this year, the wealth management arm of Pictet
has also started providing Renminbi services to its clients, through
the Hong Kong office.
The venerable Swiss firm has expanded its Asian presence, having received a banking licence
from the Hong Kong Monetary Authority in April last year.