People Moves
Summary Of Wealth Management Executive Moves - November 2012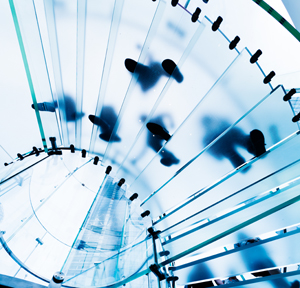 Standard Chartered Private Bank named Desmond Liu as managing director
and head of private banking, Hong Kong and North East Asia, to lead the
strategic direction of the business in greater China
and north-east Asia. This is a newly-created
Hong Kong-based role. Liu reports to Mary Huen, head of consumer banking, Hong Kong and to Rajesh Malkani, head of private bank,
East.
Credit Suisse restructured its global operations, effectively scrapping
the roles of dedicated chief executive for Asia-Pacific and EMEA, among others.
Osama Abbasi and Fawzi Kyriakos-Saad, who served as CEOs for those two regions,
have left the firm. It is not known to where they are moving.
Withers relocated Eric Wallace, its London
partner, to Hong Kong on increasing demand for international legal
services in Asia. Wallace was tasked to focus on international tax,
probate, and trust and estate planning, with a particular focus on US
persons
and property.