Family Office
Why One Multi-Family Office Is Taking A Cautious View To Asset Growth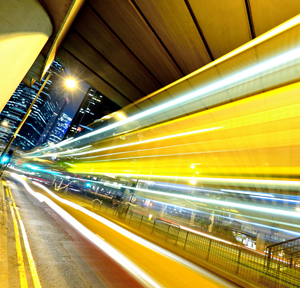 The litmus test
Size is not the only misconception around when it comes to wealth management, says Battifarano, who is keener on boutiques than behemoths. Who owns a wealth management company is a "litmus test" for him.
However, he acknowledges that clients don't necessarily feel the same way. The benefits of working with an employee-owned firm often "need to be explained to them," he says. The tendency can be to think "a big-branded firm can do a better job for me." He says that while people don't think this way in other areas of life – for example, with restaurants - with wealth management "people can fall into this misconception."
"We always plan to stay independently owned," he says, joking that the firm has "no visions of grandeur" – something which he thinks is anyway less applicable to the pure advice industry than investment management.
"I think if you look at firms that are independently owned they're much more careful about not growing assets too quickly," he says. "We're running $225 million today and are profitable. We're keen on growing the business but we're in no rush.
"If you have clients who have joined you for the wrong reason it can lead to problems down the road," he adds.
And it also applies to acquisitions: "The plan now is not to grow by acquisition…it's a lot trickier than some people make it out to be," he says, citing culture as the main barrier to real success and integration when companies merge.
As such the firm hasn't set itself strict goals or targets. He says he doesn't know yet the "perfect" AuM size for this strategy; it's not something he's figured out specifically. But he doesn't believe it scales to levels of $20 billion, or even $10 billion. And it won't be the next big brand in wealth management. "To me this business does not scale to those sorts of levels," says Battifarano.