Family Office
Why One Multi-Family Office Is Taking A Cautious View To Asset Growth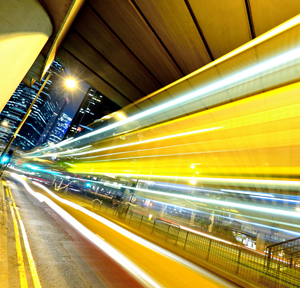 PerTrac has been tracking the issue for six years now, covering data from eight major data providers on the sector and correcting for duplication. Its latest study, which encompasses the years 1996 – 2011, found that the average small fund outperformed the average mid-size and large fund in every year except three: 2008, 2009 and 2011. Whether the fact these years are all so recent is important, it is too soon to tell.
Since 1996, PerTrac has found that the cumulative return for the average small fund has been 558 per cent, compared to 356 per cent for mid-size funds and 307 per cent for large funds. The annualized standard deviation for small funds is larger, at 6.92 per cent (large: 5.95 per cent).
When it comes to age, the average young fund has outperformed the average mid-age and average tenured fund in 14 out of 16 years since 1996, including every year after 2003. It's about "identifying these managers at the right spot in their career," says Battifarano.
As to why that might be, he cites the hunger for success – on which the "American dream" was founded – which is more likely to affect newer managers as a possible contributor.
The question is, though, if running smaller volumes of assets has its advantages, why are assets under management such a prized figure within the wealth management industry? One reason of course is that it's a proxy of how a firm has grown and what its revenues are (although it could be quite misleading on this count). However, on its own it says little about the quality of the client relationships.
Battifarano believes firms are keen to emphasize this because "a lot of clients like it – there's comfort in numbers." He says "it's like stocks that go up – they were better value before they went up but people prefer to buy them after."
Cost is another factor. Scale can help multi-family offices (and indeed single-family offices) deliver some services at lower cost.
On the investment side Battifarano says small firms can be just as effective in negotiating fee breaks for their clients as long as the manager they're investing in is emerging/small. "You're still able to negotiate those fee breaks…it's relative to the size of the fund," he says. After all, an allocation of a few million will be very important for some managers, and a drop in the ocean to others.