Financial Results
Revenues Rise At Citi's Private Banking Unit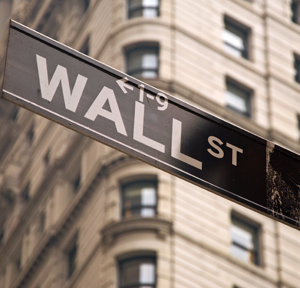 Total revenues were $570 million for the second quarter at Citigroup's private banking division, up by 3 per cent on a year-over-year basis.
The increase in private banking revenues was driven primarily by growth in North American lending and deposits, the New York-listed bank said. The revenue figure excludes $2 million of credit and debit valuation adjustments (CVA/DVA), it said.
The private bank falls within Citi's securities and banking business line, which reported revenues of $5.4 billion, a drop of 1 per cent on a year-over-year basis. Excluding the impact of a positive $198 million CVA/DVA, revenues were down 2 per cent to $5.2 billion.