People Moves
EFG In UK Names Former Julius Baer Man As New Private Banking Boss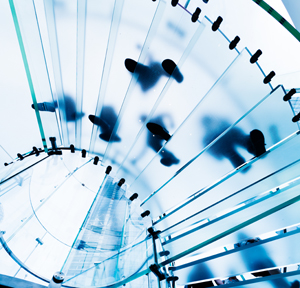 EFG Private Bank, the UK business of Zurich-listed EFG International, has appointed a private banking head.
EFG Private Bank, the UK business of Switzerland's EFG International, has appointed former Julius Baer International executive Daniel Gerber as managing director and head of private banking, with effect from 2 July this year.
Gerber will be a member of the firm's management committee and the board of EFG Private Bank, subject to regulatory approval. He will report to Anthony Cooke-Yarborough, CEO of EFG International's UK and Channel Islands business, encompassing EFG Private Bank, EFG Harris Allday and EFG Independent Financial Advisers, the firm said in a statement today.
Gerber was formerly chief executive of Julius Baer International in London, a position he held since 2008, having previously been its deputy CEO. He joined Julius Baer in 1999 and has held a variety of other positions in Switzerland.
Cook-Yarborough previously held the role now being filled by Gerber. Cooke-Yarborough in turn took up his post after John Williamson became CEO of EFG International.
EFG Private Bank has been growing strongly, notwithstanding challenging conditions. "The business is well positioned, and I am looking forward to working with Daniel to deliver continued profitable growth," Cooke-Yarborough said.
Across EFG International as a whole, the Swiss-listed firm has been streamlining operations and offloading some business units to restore its profitability after posting a net IFRS loss in 2011. In January, EFG Bank, part of EFG International, closed its Lugano office, for example.