Financial Results
UBS Profits Rose In Q2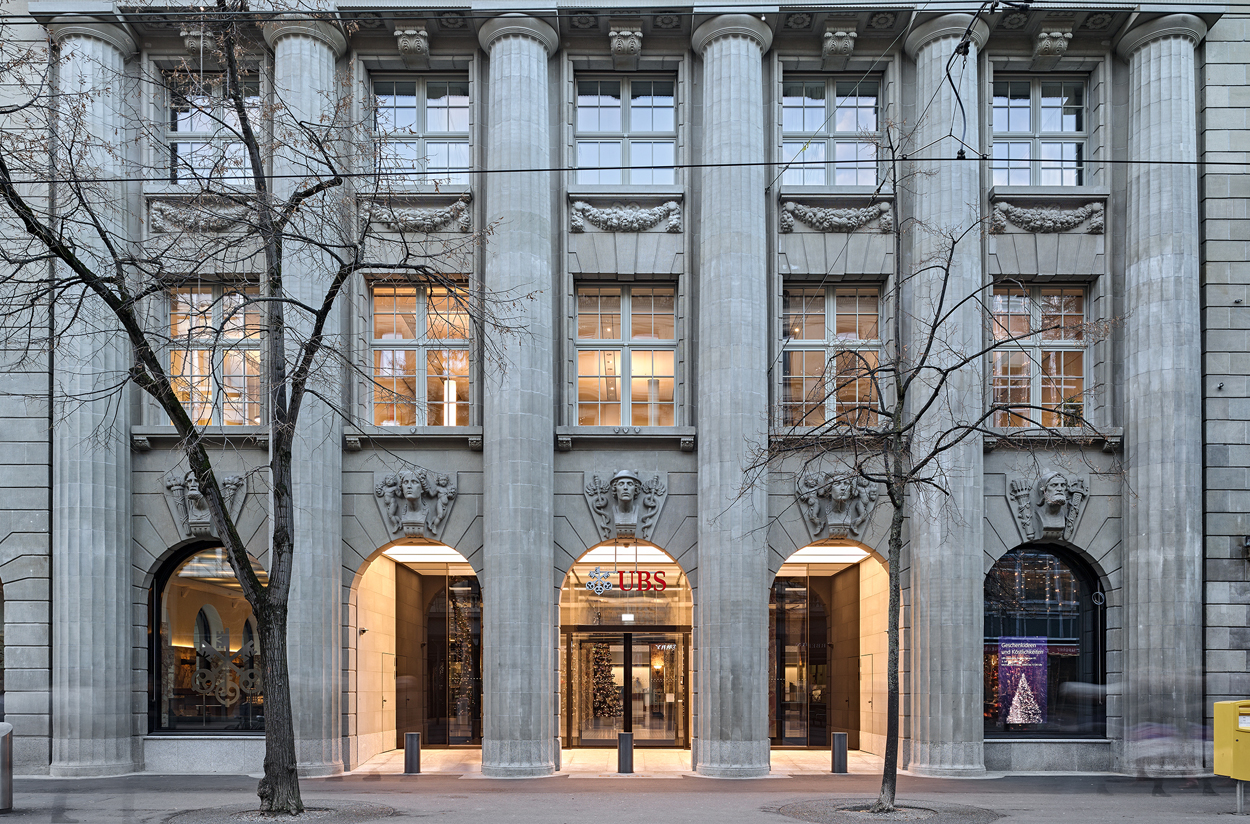 Swiss private bank UBS posts its interim financial results for the second quarter of 2023 and the first half of 2023, including results for the former Credit Suisse business.
UBS has posted a net profit of $29 billion for the second quarter of 2023 since it closed the acquisition of the Credit Suisse Group in June.
UBS said that the result primarily reflects the negative goodwill on the Credit Suisse acquisition. Underlying profit before tax, which excludes negative goodwill, integration-related expenses and acquisition costs, came in at $1.1 billion, the bank said in a statement.
Negative goodwill represents the fair value of assets acquired in a merger over and above the purchase price. UBS paid a discounted $3.4 billion to acquire Credit Suisse in March.
Credit Suisse (Schweiz) AG will be fully integrated following a thorough evaluation focused on creating lasting value for all stakeholders, with a closing of legal entity merger expected in 2024, UBS said.
UBS Global Wealth Management also recorded its highest second-quarter net new money in over a decade at $16 billion, the bank continued.
"Two and a half months since closing the Credit Suisse acquisition, we are wasting no time in delivering value for all our stakeholders from one of the biggest and most complex bank mergers in history. We are winning back the trust of clients, reducing costs and taking the necessary actions to create economies of scale that will allow us to better focus our resources and target investments for future growth," Sergio Ermotti, Group CEO, said.
UBS expects positive net new asset flows in its wealth and asset management franchises in its outlook, and higher asset valuations are expected to have a positive impact on its recurring net fee income year-on-year.
Meanwhile, UBS and Credit Suisse's Swiss Bank will operate separately until their planned legal merger in 2024. The Credit Suisse brand and operations will remain in place until UBS completes the migration of clients to its system, which it expects will be in 2025.
Shares in UBS, Switzerland's largest bank and one of the biggest wealth managers in the world, were up around 5.9 per cent near 13:00 London time today.