Strategy
Drop In Eurozone Inflation Sparks Debate On Further Rate Hikes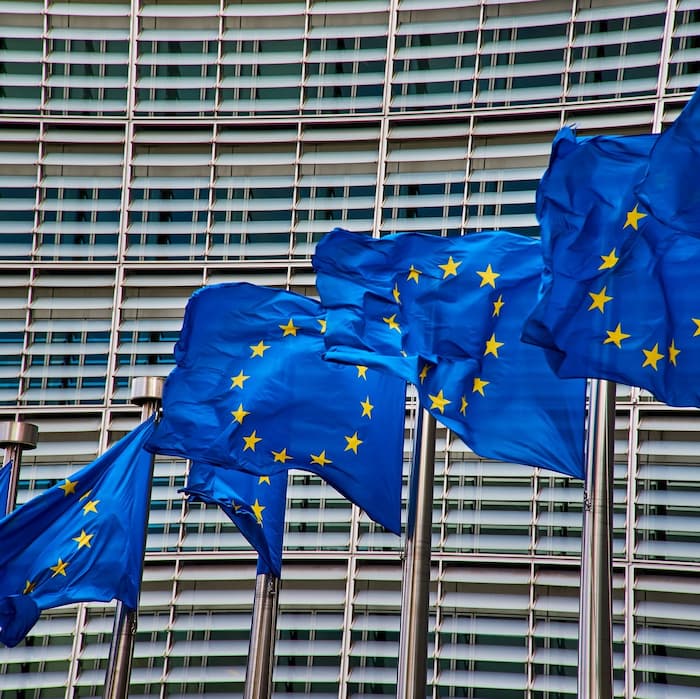 Eurozone inflation fell again slightly in July, according to figures from the EU statistics agency Eurostat, raising speculation about the possibility of another interest rate rise to combat inflation.
Although eurozone inflation dropped to 5.3 per cent in July, compared with 5.5 per cent in June, Daniele Antonucci, chief investment officer at Quintet Private Bank (parent of Brown Shipley) believes that the risk of another interest rate hike is still there.
"That inflation slowed further this month is of course a good thing. However, that's not surprising and this month's report is in line with expectations," Antonucci said in a statement. It also remains well above the European Central Bank's 2 per cent target for the 20-member bloc of euro members. "Slightly more disappointing is the fact that core inflation, which excludes volatile components such as energy and food, was unchanged at the elevated level of 5.5 per cent, somewhat higher than expected," Antonucci added.
Energy inflation was sharply negative whilst food inflation stood at 10.8 per cent, down from 11.6 per cent last month. But services inflation continues to trend upwards as wage growth pushes input costs higher for service providers.
The eurozone's economy also returned to growth of 0.3 per cent in the second quarter, according to the EU statistics agency Eurostat, beating analysts expectations and causing financial markets to rise on the back of the positive figures. Ireland recorded the highest increase of 3.3 per cent compared with the previous quarter, followed by Lithuania with 2.8 per cent. France and Spain continued to perform well whilst declines were seen in Sweden, Austria and Italy. Germany reported flat GDP growth.
"Even though GDP growth appears to have re-accelerated, the report for the second quarter is a look-back. This is especially as the more recent data is weaker, so today's upside surprise may add to the sense that Eurozone growth is more resilient than initially envisaged," Antonucci said.
"Even though the European Central Bank hasn't really given away much in terms of its next policy move and seems close to pausing its rate hiking cycle, the risk is still that it may need to go further and raise rates a little more," Antonucci continued.
The statement comes after the ECB raised the key policy rates by 25 basis points to 3.75 per cent for the deposit rate and 4.25 per cent for the main refinancing rate, a ninth interest rate increase since last July, as economists had expected.
ECB President Christine Lagarde said last week that what comes next is still in the balance, although the central bank is determined to break the back of inflation. The central bank said interest rates would be set at sufficiently restrictive levels for as long as necessary for a timely return of inflation to its 2 per cent target. See here.