New Products
What's New In Investments, Funds? – Pacific Asset Management, BNP Paribas, Others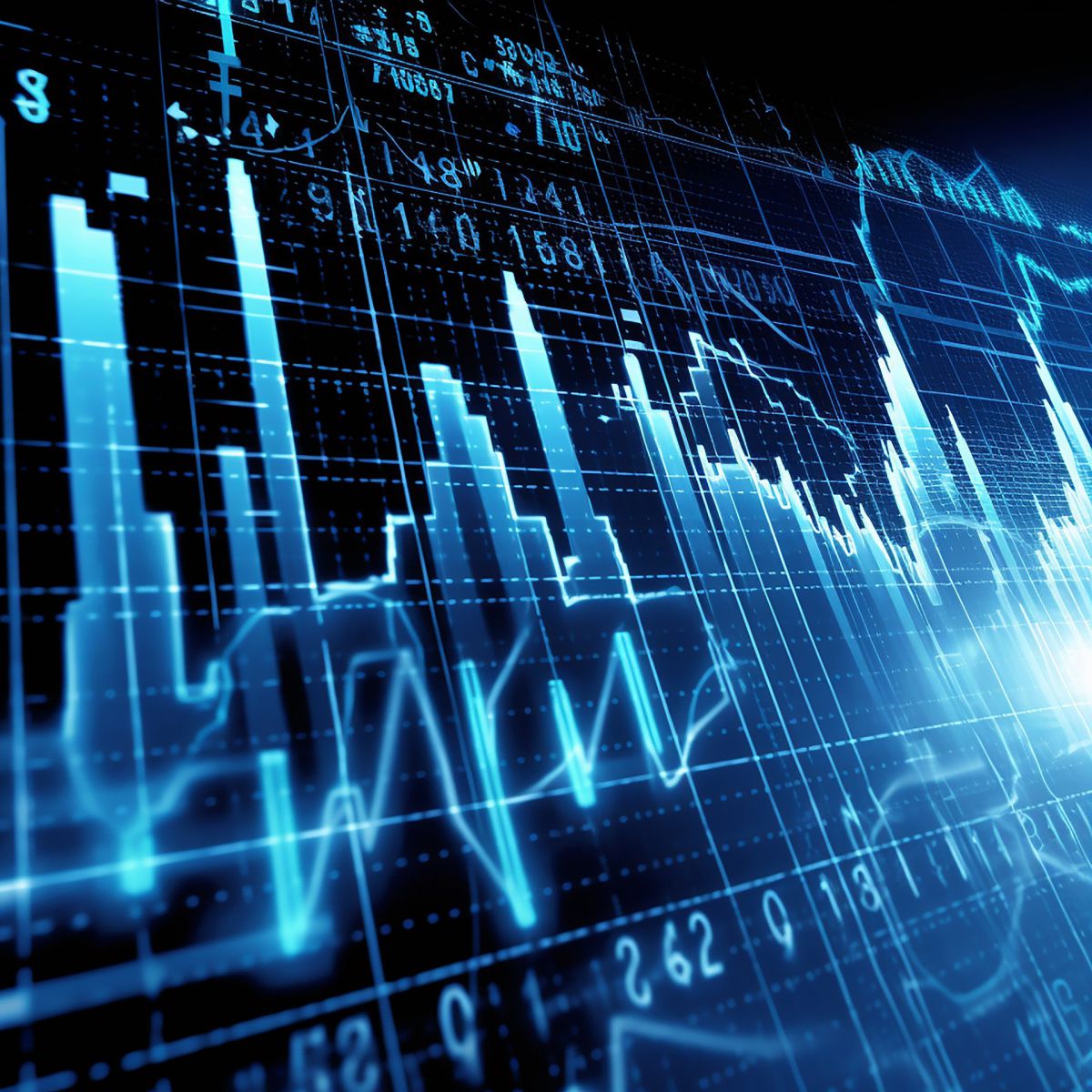 The latest news in investment offerings, financial products and other services relative to wealth advisors and their clients.
Pacific Asset Management
Pacific Asset Management, the London-based asset manager focused on areas such as emerging markets, and credit fund firm Coolabah Capital Investments, have formed a partnership. Under the pact, PAM brings Coolabah's credit trading expertise to an increasingly international client base.
Subject to approval from regulators, PAM intends to launch a long-only credit opportunities UCITS vehicle to be managed by Coolabah.
PAM will add Coolabah's highly active credit fund management and trading expertise to its equity, multi-asset and macro rates capability and will provide Coolabah access to PAM's $4.7 billion UCITS regulated fund umbrella.
Coolabah concentrates on liquid, high-grade credit, rather than the traditional fixed income approach of driving returns through adding duration risk, default risk and illiquidity risk.
Octopus Group
Octopus Investments, part of the UK-based Octopus Group, has launched a Pre-Seed Deep Tech Fund. The UK-domiciled fund is targeting a fundraise of £40 million ($51 million). Investors including family offices are being approached.
The fund will act as a lead investor, concentrating on areas such as technology emerging from the UK and European research centres and university hubs. These technologies include the likes of quantum solutions, photonics and electronics, advanced materials, robotics, agriculture technology, and artificial intelligence.
Zoe Reich and Rubina Singh are the general partners for the fund. The team supporting Reich and Singh is made up of former researchers and founders, such as venture partner Richard Anson.
BNP Paribas Asset Management
BNP Paribas Asset Management, which has just received regulatory approval from the Central Bank of Ireland for BNP Paribas Easy ICAV, has launched its first sub-fund, BNP Paribas Easy S&P 500 ESG UCITS ETF. The fund, BNPP AM's first Irish ETF, is classified as Article 8 under the EU's Sustainable Finance Disclosure Regulation.
It has been listed on Euronext Dublin, Euronext Paris and Deutsche Börse Xetra from 27 June. It will also be listed on Borsa Italiana, SIX Swiss Exchange and the London Stock Exchange at a later stage, the firm said in a statement.
BNP Paribas Easy S&P 500 ESG UCITS ETF replicates the performance of the S&P 500 ESG Index, a US-based, market cap-weighted index that measures the performance of stocks adopting a best-in-class ESG approach. With a starting universe of the S&P 500 Index constituents, the S&P 500 ESG Index applies a number of exclusions and restrictions. Those that are not compliant with the United Nations Global Compact, those that the S&P Index Committee deem to be controversial or those without an S&P DJI ESG score are excluded, the firm continued.
The S&P 500 ESG Index, which was launched in 2019 and is rebalanced annually on the last business day of April, includes around 300 of the 500 constituents of its parent index. Relative to its parent index, the largest overweight sectors are currently IT and consumer discretionary, while the largest underweights are energy, utilities and industrials, the firm added. The S&P 500 ESG Index has outperformed the S&P 500 Index in each of the past five calendar years with similar volatility and with ESG score and carbon efficiency improvement.
US equity ETFs have proved especially popular with European investors, who have preferred index exposure because, historically, it has proved difficult for active managers to outperform the US equity market. Equity ETFs available in Europe are now valued at more than $1 trillion, with US equity ETFs accounting for 33 per cent of this, ahead of both global equity and European equity ETFs.
BNP Paribas Easy S&P 500 ESG UCITS ETF is BNPP AM's first ETF to track an S&P ESG index, and will be managed in accordance with BNPP AM's governance and voting policy, meaning that it will vote on all underlying holdings. BNPP AM said it is a pioneer in sustainable thematic ETFs – it launched the first low carbon ETF (in 2008), and the first circular economy, blue economy, ESG infrastructure and sustainable listed real estate ETFs.
"Regulatory approval for BNP Paribas Easy ICAV will enable us to broaden our ETF offering to investors in countries that favour Irish ETFs, including the UK, Switzerland, Netherlands and in the Nordics, where BNPP AM is already well established and where we see growing client demand," Lorraine Sereyjol-Garros, global head of development for ETFs and Index Funds at BNPP AM, said.
"The launch of our first Irish-domiciled sub-fund, BNP Paribas Easy S&P 500 ESG UCITS ETF, is a key milestone in the development of our range of sustainable ETFs. Ireland has a well-developed ETF ecosystem that benefits funds with exposure to US equities, as well as global equities, where we are planning further thematic ETF launches," she said.