Technology
Digital Digest: The Latest Tech News – Finastra, ADVANTAQ, Caribbean Banks, Bite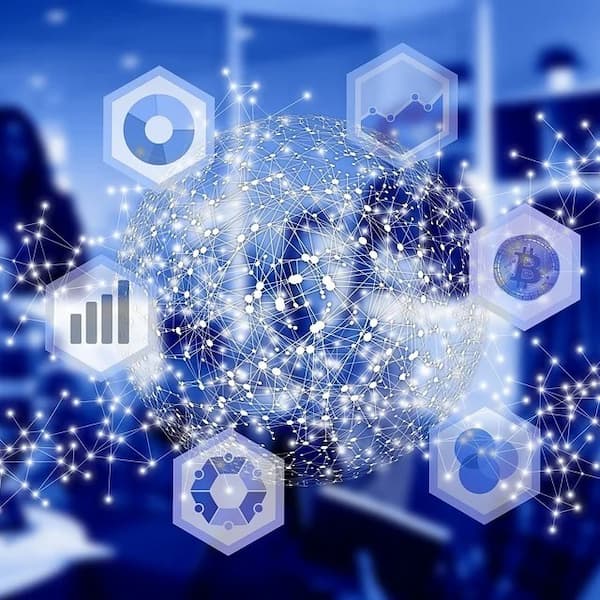 The latest technology news in the wealth management sector from around the world.
Finastra, ADVANTAQ
Finastra, a provider of financial software applications and marketplaces has teamed up with ADVANTAQ, a compliance tech firm operating in the Caribbean.
Banks that use Opics can onboard customers in one portal and use a single vendor for know your customer and anti-money laundering management.
"To support our growth, Finastra is the ideal partner to help us reach new customers by providing a new route to market," Bruce Bowen, chief executive of ADVANTAQ, said. "Our secure, automated compliance solutions are an ideal match for Finastra Opics clients, and we look forward to helping more banks across the Caribbean achieve increased efficiencies so they can focus more closely on the needs of their customers."
Chandrasekhar Chingacham, head of product for Opics, treasury and capital markets at Finastra, added: "As banks work to ensure their compliance procedures are both efficient and centralised, this new partnership gives back-office teams the tools they need to simplify client onboarding and manage processes effectively."
Finastra Opics is a solution for managing core treasury and back-office processes.
Bite Investments
UK-based Bite Investments, the fintech, is launching Bite Wealth Universe, a digital hub opening access to private market funds.
Family offices, independent financial advisors and sophisticated investors can register to the hub to access an array of private market and alternative funds in one place.
The hub is hosted on Bite's Software-as-a-Service (SaaS) platform, Bite Stream. The funds available come from the white-labelled software's clients and Bite Group's own regulated investment manager. Investors are offered access to a range of alternative investment funds, direct and co-investment, across multiple strategies such as private equity, private credit, real estate, infrastructure, venture capital, hedge funds and cryptocurrency, Bite said in a statement.
The Bite Wealth Universe adds to Bite Stream's offering, enabling asset managers to grow beyond their usual audience, accessing new types of investors and geographies.
"Using our SaaS technology built for Stream and including funds from Bite Group's own regulated investment manager on the investment platform, makes Bite Wealth Universe an attractive digital hub for investors looking for exciting new investment opportunities from a variety of providers all in one place," Justin Mason, head of Bite Wealth Universe, said.
Bite has offices in the US, Europe, and Asia.