People Moves
Lombard Odier Strengthens Dubai Presence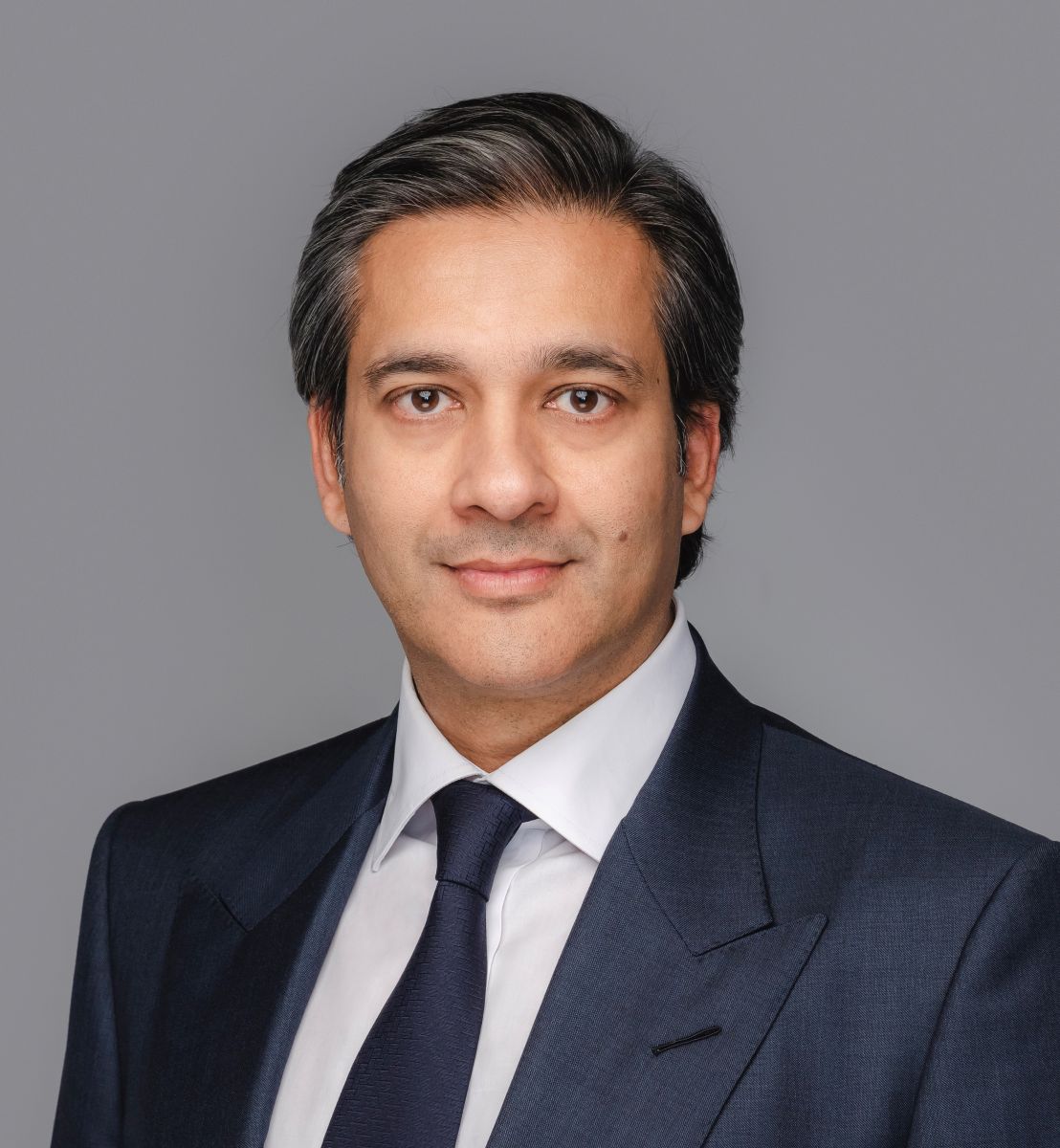 Swiss private bank Lombard Odier names new head of its Dubai office.
Lombard Odier has appointed Amer Malik as local managing director of the firm's franchise in Dubai, pending regulatory approval, to help grow the business.
With over two decades of experience working for financial institutions in the United States and the Middle East, including at Julius Baer in Dubai and HSBC Private Bank, the firm said that Malik will facilitate its growth in this region.
Welcoming the move, Arnaud Leclercq, private holding partner and head of new markets at Lombard Odier said: "Bringing over two decades of experience in the sector, and over 15 years of experience in the Middle East, we trust that Amer will be a key asset in the expansion of Lombard Odier's more than 50-year presence in the region."
The private bank said that the UAE is one of its fastest-growing business regions. Consequently, they are experiencing increased demand from wealthy clients in the Middle East to offer services from their offices in Dubai and Abu Dhabi.
Malik added: "With the bank's range of innovative sustainable and Islamic finance solutions, our team in Dubai will be well-placed to meet the increasing demand from clients in the region."
To support its expansion in Dubai, Lombard Odier said it will strengthen the local team with more hires in the coming weeks.
This publication has sought to clarify whether the role is a newly-created one, and we may update the article in due course.