Alt Investments
What's New In Investments, Funds? – Allfunds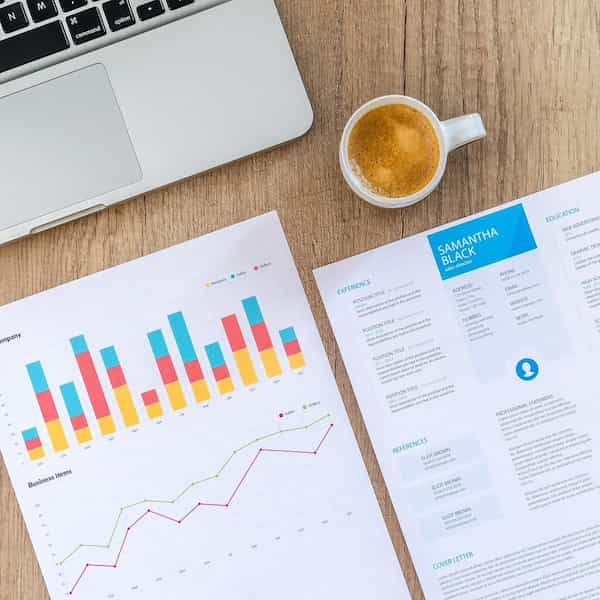 The latest news in investment offerings, financial products and other services relative to wealth advisors and their clients.
Allfunds
Allfunds, the Spain-based wealthtech platform for the funds industry, has launched its new division, Allfunds Alternative Solutions.
The offering gives access to alternative assets such as private equity, venture capital, real estate and hedge funds. Although Allfunds already has experience in this area and assets under administration in specialised vehicles such as UCITs funds, it was a service only performed on an on-demand basis until now, the firm said.
Borja Largo, chief fund groups officer, will lead a team composed of a mix of new hires and existing Allfunds employees.
Allfunds Alternative Solutions will initially focus on improving operational efficiency for all vehicles, including global structures such as European Long-term Investment Funds, Reserved Alternative Investment Fund, UCIs Part II, and local ones, such as the Spanish FCR, to meet the needs of a broad and diverse client base.
"It was essential for us to have a team dedicated exclusively to alternative assets. This was the only way we could meet the growing demand from our clients and offer them a service that matched their expectations and past experience with Allfunds," Largo said.