Art
RBC Backs Photo London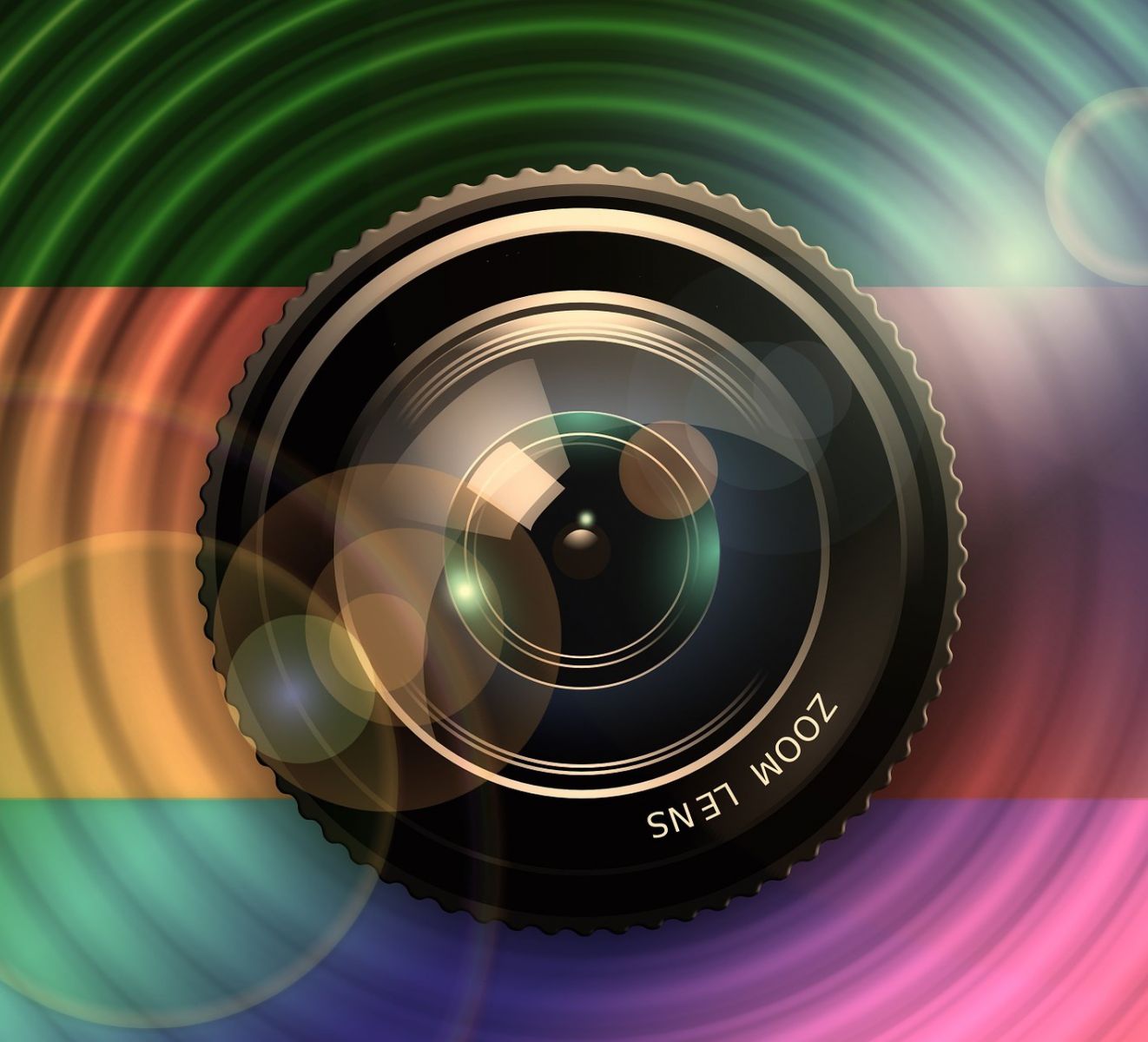 The eighth edition of Photo London, taking place between 10 and 14 May 2023 at Somerset House, welcomes 112 exhibitors from 55 cities worldwide, including Berlin, Buenos Aires, Chicago, Hong Kong, Mexico, Milan, Montreal, New York, Oslo, Paris, Santa Monica, Sydney, Taipei, Tehran and Tokyo.
With art being increasingly viewed as a viable form of alternative investment, the Royal Bank of Canada has announced this week that it is supporting Photo London as the principal partner.
Prue Thompson, head of marketing and client engagement at RBC Wealth Management International, said: "RBC's long-standing commitment to the arts reflects the critical role that they play in enriching our lives, and is central to our purpose of helping communities prosper."
"Through RBC's cultural partnerships and our own corporate art collection, of which photo-based practices play an active role, we are honoured to be able to support artists and organisations that are shaping our societies and culture," she continued.
"We are proud to partner with Photo London in 2023, one of the most prominent gatherings of collectors, exhibitors and curators in the photographic world, supporting this unique platform to encourage new talent and creative excellence," she added.
The RBC's own art collection consists of over 5,500 works in over 30 locations across Canada, and key locations globally. The collection's acquisitions focus on the work of emerging artists, with select acquisitions by mid-career and senior artists. Each year, the RBC Foundation also donates millions of dollars to hundreds of arts organisations globally to give more help to emerging artists to establish their careers.
Photo London co-founders, Michael Benson and Fariba Farshad, said: "We are thrilled that the Royal Bank of Canada will be our principal partner. The opportunity to work with a sponsor with such a highly-esteemed history of art fair engagement in the UK takes Photo London to a completely new level, further developing Photo London's extensive international collector outreach."
Alongside the main fair, the discovery section showcases emerging photographers and progressive young galleries, this year including a number of artists working with AI technology. The exhibition also includes a solo show of new work by the 2023 Master of Photography, Martin Parr.
Alternative investment
With people increasingly viewing art as a viable form of alternative investment, the appetite for art as an asset class has risen among high net worth individuals in recent years, partially in response to the instability in financial markets.
Buying art also allows firms or individuals to make savings on taxation. There are a number of UK tax incentives which allow art amassed during a lifetime to pass to future generations in a way that is tax efficient.
According to the Arts Council England, the UK's Acceptance-in-Lieu scheme, which it administers, allows a taxpayer who has an inheritance tax bill or one of its earlier forms, to pay the tax by transferring artifacts which have a cultural and historical significance. The UK Cultural Gifts Scheme also offers tax incentives for taxpayers willing to gift art works for public benefit, for example. Schemes related to cultural philanthropy also exist in France, Mexico, the Netherlands, and the US, amongst others.