Compliance
Credit Suisse Delays Annual 2022 Report After Call With US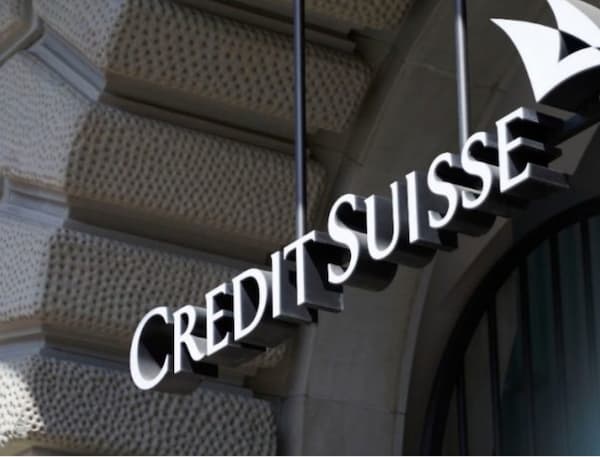 The bank said that its full-year financial results, issued in early February, aren't affected by the matter.
Credit Suisse, which is battling to recover from a series of losses and mishaps that have hit its reputation, gave investors another jolt yesterday by announcing that it is delaying the release of its 2022 annual report after talking to US regulators.
The decision came in a "late call on the evening of 8 March" from the US Securities and Exchange Commission, the Zurich-listed bank said in a statement.
Shares were down by about 1.72 per cent late on Thursday.
The call was in relation to "certain open SEC comments about the technical assessment of previously disclosed revisions to the consolidated cash flow statements in the years ended 31 December 2020, and 2019, as well as related controls", the bank said.
"Management believes it is prudent to briefly delay the publication of its accounts in order to understand more thoroughly the comments received. We confirm the 2022 financial results as previously released on 9 February 2023, are not impacted by the above," Credit Suisse said.
The bank is restructuring, spinning off part of investment banking, reducing risk exposures and costs, and moving more into advisory and wealth management areas that are less capital-intensive.
These measures follow a series of problems for the bank, such as its losses to New York-based hedge fund/family office Archegos, and the UK-based supply chain finance business Greensill, among others.