Financial Results
Investments, Russia-Related Costs Dent VP Bank Net Income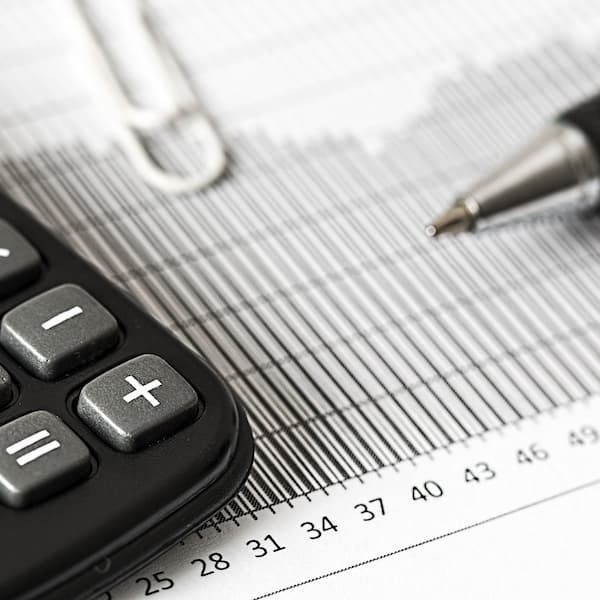 The private banking group said spending on its business strategy, and one-off costs linked to "processing of sanctions involving Russian clients" created a rise in operating expenses.
Liechtenstein-based VP Bank yesterday reported a 21 per cent year-on-year fall in net income, standing at SFr40.1 million ($42.5 million) in 2022. A rise in costs, including one-off effects caused by "processing of sanctions involving Russian clients," affected the bottom line.
The group said it logged a 2 per cent rise in net new money inflows; client assets under management fell 9 per cent to SFr46.4 billion, affected by the slowdown last year to equity and other markets.
Total operating income rose 2 per cent in 2022 to SFr336.4 million, which VP Bank said was its best income result in the last 15 years of its life.
A jump in costs dented results, although part of the increase was a result of investment in the business. "Primarily due to investments in Strategy 2026 and extraordinary costs related, inter alia, to the processing of sanctions involving Russian clients, operating expenses rose to SFr291.2 million, representing an increase of 7 per cent," it said.
VP Bank said its cost/income ratio stood at 86.6 per cent.
It has a Tier 1 Capital Ratio – a standard measure of capital buffer – of 21.7 per cent.
The group said its board of directors will propose to the annual general meeting on 28 April 2023 that a dividend be distributed in the amount of SFr5.00 per registered share A and SFr0.50 per registered share B, which corresponds to an unchanged dividend.
"VP Bank maintains its Strategy 2026 and confirms its long-term ambitions. However, it is recalibrating its financial targets for 2026 due to geopolitical uncertainties and the changing market environment," it said.