Financial Results
EFG International In Confident Mood After Results – Interview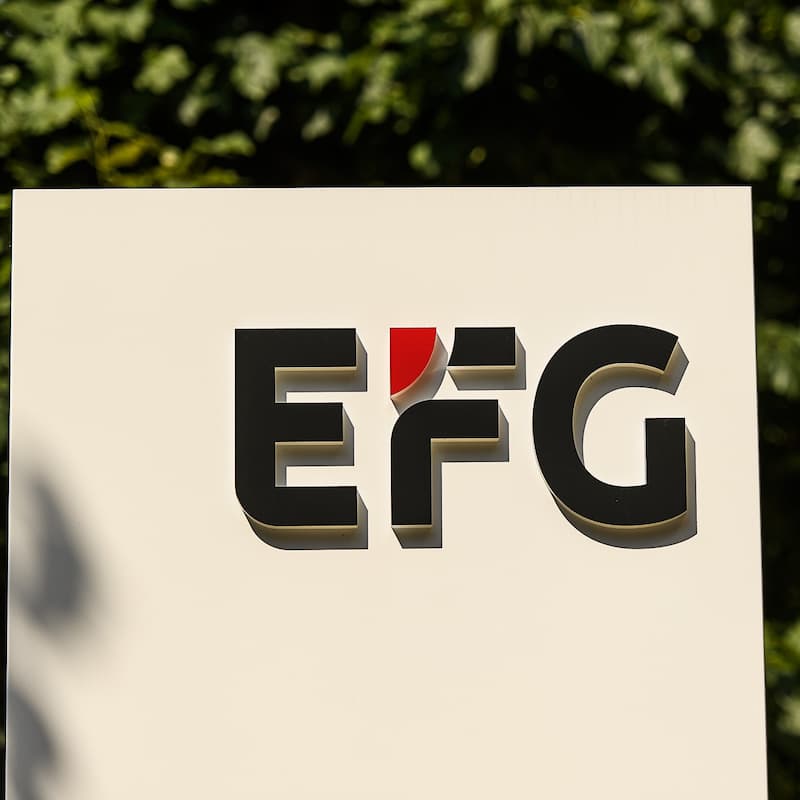 This news service chatted to the CEO of the business, which operates in a number of regions, about its strategy and overall sense of direction following recent financial results.
EFG International has delivered strong financial results and succeeded in building the kind of management team to take results up another level, its CEO says.
Continued client inflows, rising income and cost control have delivered the kind of operating leverage that puts the business in healthy shape, Giorgio Pradelli told this news service in an interview.
Pradelli has been in the post for more than five years and said the progress the firm has made through a difficult period – including Covid-19 – was gratifying. There are signs that EFG's brand is beginning to get more widely noticed, although there is plenty of room for progress, he said.
"This is an area where we need to push more forward and our branding recognition is definitely improving but still not quite where we would like it to be," Pradelli said.
The Zurich-listed firm recently reported a 48 per cent year-on-year surge in underlying net profit to SFr248.7 million ($267.9 million) in 2022. EFG proposed a dividend of SFr0.45 per share, rising 25 per cent; and said it logged an underlying return on tangible equity of 16.4 per cent for 2022, up from 10.6 per cent in 2021. Underlying operating income rose 6.4 per cent on a year before to SFr1.261 billion; operating costs held steady at SFr951.7 million.
EFG International, which handles clients in several regions, also announced leadership changes last week.
"We now have probably the best team we have had of the last few years, and I am very pleased with the latest appointments," Pradelli said. The firm has worked to strengthen its global business committee and groups of senior managers that report into the committees' members.
Harald Reczek, head of investment solutions and member of the executive committee of EFG International, recently left to pursue new opportunities outside EFG. On an interim basis – reporting to Pradelli – Moz Afzal and Oliver Heinzelmann became co-heads in addition to their current responsibilities as EFG's chief investment officer and chief executive officer for EFG Asset Management, and head of strategy and business development, for EFG Asset Management, respectively.
In other changes, Boris Collardi, a member of the board of directors of EFG International, became chair of the Asia-Pacific advisory board, taking over from Amy Yip, who has been in this role since 2019. Yip remains a member of both the Asia-Pacific advisory board and the board of directors of EFG International. EFG also said that David Louie, joining in April, would be appointed as the new CEO of its Hong Kong branch, subject to regulatory approval. He is to succeed Kees Stoute, who took the role of private banking chief operating officer for the Asia-Pacific Region and continues to be based in Hong Kong.