Alt Investments
Macro Hedge Funds Set Hottest Pace In 2022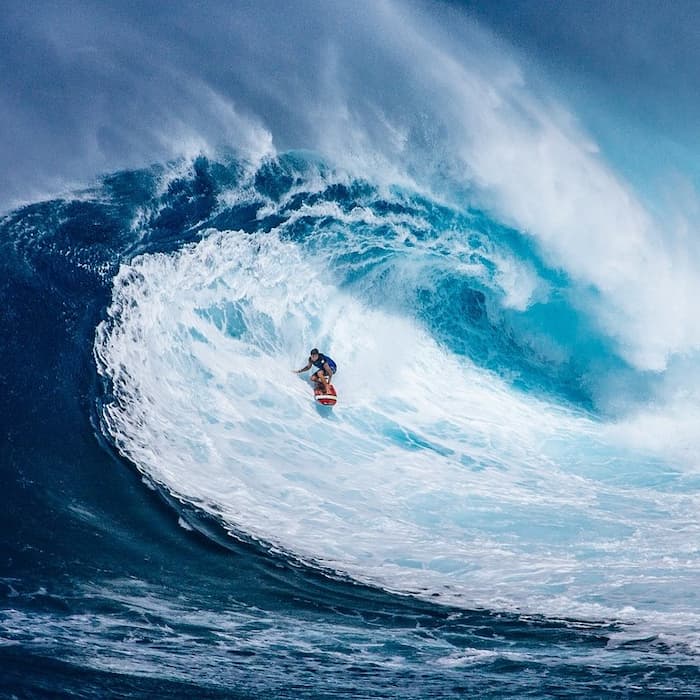 Hedge funds haven't always had an easy time of it over the past decade, but the spike in volatility, shift in the direction of interest rates, and other disruptions have been a boon to strategies such as macro funds.
The hot performance of macro hedge funds in 2022 is one of the more colourful investment stories of a year that will generally be written off as one that wealth managers would rather forget.
Citadel, the US firm founded by Ken Griffin in 1990, saw its flagship Wellington macro-focused portfolio gain a scorching 38 per cent last year while its fixed income fund rose 33 per cent, according to a person familiar with the numbers (Reuters, 23 December). The firm is reported to have chalked up a $16 billion profit for investors. That gain was the largest annual gain ever made by a hedge fund manager, reports said.
Overall, hedge funds using macro strategies fared well in 2022, even though performance fell off in the final quarter, according to Chicago-based Hedge Fund Research. The HFRI 500 Macro Index surged 14.2 per cent for 2022, with contributions from a wide range of macro sub-strategies, including commodity, currency, discretionary, fundamental discretionary thematic and quantitative, and trend following CTA [commodity trading advisor] strategies. The index beat technology equities by more than 4,700 basis points; it was also the highest outperformance margin since the index was set up.
However, macro funds' performance and net asset outflows in the final quarter of 2022 pushed down macro capital by $34 billion to end the year at $677.6 billion, although the strategy assets increased on the full year by $40 billion, HFR said.
For much of 2022, the ability of macro strategies to defy the decline in the wider stock market reminded investors of hedge funds' old promise to diversify risks. (To some extent, this explains their "hedge" characteristic.) Macro hedge funds typically attempt to profit from broad market swings caused by political or economic events. The war in Ukraine, for example, and the surge in inflation and rising interest rates, are exactly the kind of changes that such funds try to tap into.
LCH Investments, a fund of hedge funds, reportedly (source: Reuters, other) showed that the 20 best performing hedge fund managers earned $22.4 billion for investors in 2022. Many firms, including Tiger Global Management, struggled with slumping financial markets. The top 20 managers, led by Citadel, Bridgewater Associates and DE Shaw Group, made less than half of the $65.4 billion the group returned in 2021 when rising stock prices led to a record return. In comparison, they made $63.5 billion in 2020 and $59.3 billion in 2019, reports said.
Capital
Total global hedge fund capital finished the year at $3.83 trillion, HFR said.
The investable HFRI 500 Index gained 1.6 per cent in 4Q to end the calendar year 2022 with a narrow decline of -3.37 per cent.
The HFRI Fund Weighted Composite Index® gained 2.26 per cent in 4Q, paring the full-year 2022 decline to -4. 2 per cent. Larger, more established hedge funds outperformed smaller hedge funds for 2022.
"For 2022, diversifying strategies such as macro, CTA and relative value arbitrage delivered inversely-correlated performance gains, which is precisely the reason and rationale used by institutions for allocating to such strategies," Kenneth J Heinz, president of HFR, said.
"Uncertainty regarding all of these macroeconomic and geopolitical drivers has accelerated into 1H23 with increased focus on the impact of higher interest rates, generational inflation and expectations for global economic weakening. Leading funds continue to position for a fluid trading environment and accelerated cycles of volatility, with increased potential for destabilising dislocations across all asset types."