People Moves
C-Suite Changes At Banco Santander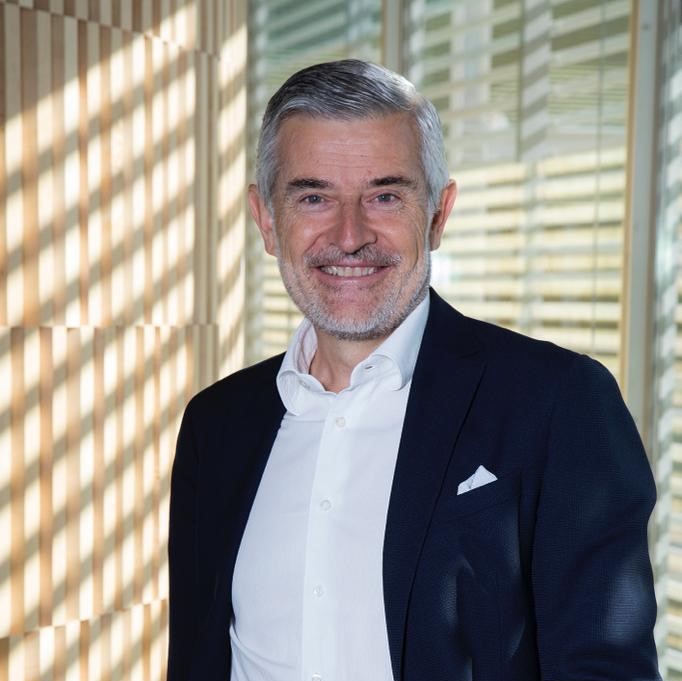 The Spanish banking group has made a number of top-level appointments in Europe and across the organisation.
Banco Santander has appointed a new CEO for Spain, Ángel Rivera (pictured). It also added a chief revenue officer at group level.
Rivera has also been made CEO of Santander Spain. Rivera is head of retail and commercial banking at Santander Spain. He takes the reins from António Simões, who has been both regional head of Europe and CEO of Santander Spain.
The change will take effect on 1 February 2023, the lender said in a statement.
Simões will continue as regional head for Europe as a member of the group's management committee, reporting to the group CEO and overseeing the businesses in the region, with reporting lines from the country heads of Spain, the UK, Poland and Portugal.
In his new role, Rivera will continue to report to Simoes. Rivera will work with Cristina Ruiz, who has been a member of the board of Santander Spain since April 2021 and was appointed head of transformation in September 2022. Ruiz will extend her current responsibilities as head of the individuals business, which includes, among others, retail products, CRM, data and customer experience.
Rivera's career spans over 30 years in the financial industry, joining Santander in April 2013 as Spain's head of distribution in the retail network and subsequently leading the group's retail banking division from 2015 to 2017. Rivera also has international experience and played a critical role in transforming the business in Mexico, where he was head of commercial banking and responsible for business and customer strategy, distribution networks, digital, innovation and commercial planning.
Revenue officer
Banco Santander has approved the appointment of Mahesh Aditya as new group chief revenue officer. Aditya will take up the role in March 2023, subject to the usual regulatory approval process.
He joined Santander in March 2017 as chief operating officer for Santander Holdings USA, before becoming CRO in 2018, then CEO of Santander Consumer USA in 2019. During his 32-year career, he has built extensive risk management experience, holding CRO roles at Visa, JP Morgan, Capital One and Ciudad Grupo Santander.