Compliance
Compliance Corner: Arbuthnot Latham, Clausematch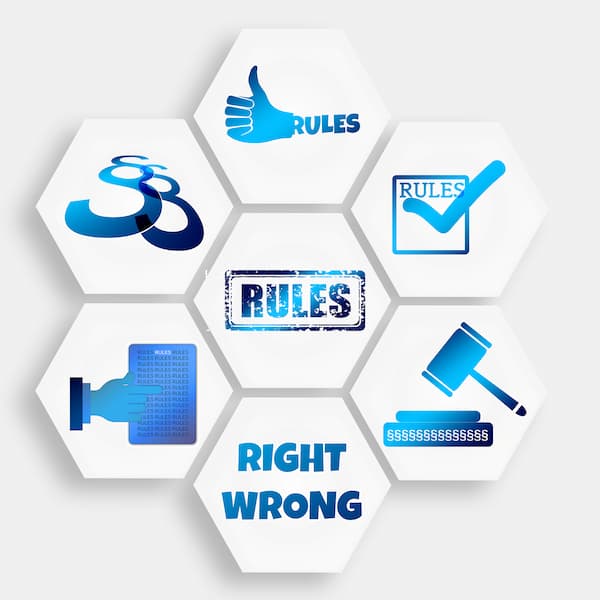 The latest compliance news: regulatory developments, punishments, guidance, permissions and new product and service offerings.
Arbuthnot Latham, the private and commercial bank, has partnered with regulatory compliance firm Clausematch, tapping into a need for technology solutions as regulatory demands surge.
The UK-based bank will use Clausematch's policy management platform to automate and streamline compliance processes.
Arbuthnot Latham noted that it has around 100 internal compliance documents, i.e. policies, procedures, standards, and controls in place, with more being added in the future. The Clausematch solution replaces a fragmented workflow of Word documents, PDFs and emails with a single dynamic tool, saving compliance team time and reducing risks.
"The Clausematch platform allows us to avoid a fragmented approach to naming, tagging, structuring and formatting compliance documents thus avoiding risks and keeping everything in a single dynamic repository. An automated audit trail ensures clarity around accountability, and it is easily extractable should the regulator request it," Jamie Day, head of operational risk at Arbuthnot Latham said.
Arbuthnot Latham has added 150 new users to the platform.