Awards
EXCLUSIVE: Winners Of WealthBriefing MENA Awards 2022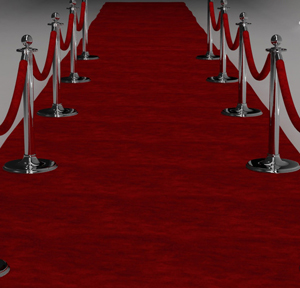 Congratulations to the winners of the Middle East and North Africa awards programme.
This news service is pleased to announce winners of the Ninth Annual WealthBriefing MENA Awards for Excellence 2022.
At a highly enjoyable gala evening event in Dubai, wealth management industry figures gathered to honour award winners, make new friends and catch up with old ones. The awards continue the series of programmes, held in person, that the publisher of this news service has held around the world.
Congratulations to all involved, and thanks for the support of entrants, sponsors, judges and organisers.