People Moves
Zurich-Based Syz Capital Names Liquid Alternatives Head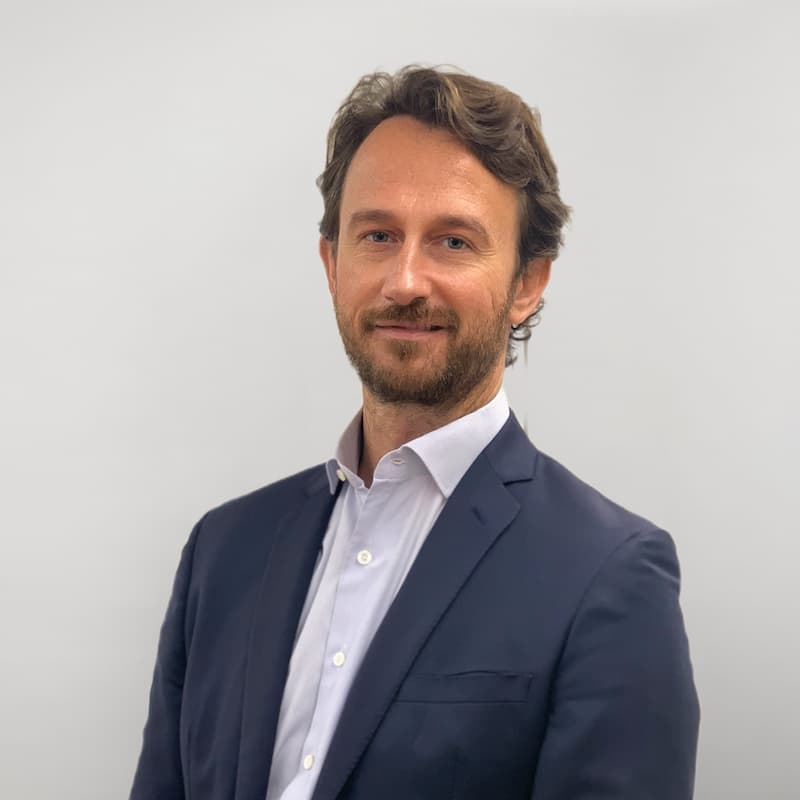 The term "liquid alternatives" typically refers to a class of mutual funds that use alternative investing strategies similar to hedge funds, for example, but with daily liquidity. A big issue is to ensure no mismatch between promise of daily liquidity and the composition of an underlying portfolio.
Syz Capital, the alternative investments arm of Switzerland's Syz Group, has appointed Richard Byworth to head its liquid alternatives business.
Byworth leads all aspects of the liquid alternatives portfolios, investment, and advisory including sales for the Zurich-headquartered business, it said in a statement yesterday.
Starting his career in investment banking, Byworth has worked in London, Tokyo and Hong Kong, working at Japanese broker Nomura in the role of managing director.
Most recently, Byworth developed, built and listed a digital asset ecosystem onto Nasdaq, as CEO of Eqonex Group.
"His digital asset experience allows us to build on our strong history of hedge fund selection to offer viable investment alternatives that can benefit from the high volatility in the sector," Marc Syz said.
Byworth said the alternatives investment space – areas such as hedge funds, private equity and credit – are important parts of the wealth management toolkit when big market movements have undermined traditional approaches, such as the 60/40 equity/bond split.
"We are at a critical moment in markets where 60/40 allocation strategies are challenged by market conditions. Alternatives are hence gaining importance in the construction of diversified and resilient portfolios. The moment for alternatives is now, and I look forward to helping Syz Capital continue their excellent growth trajectory," he said.